.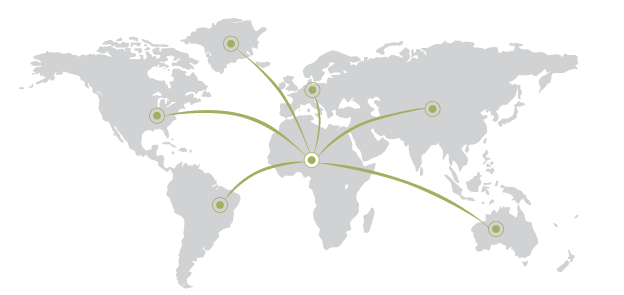 Your Global Recruitment Partner for Mining candidates
Find the top African Banking and Finance talent based internationally
Secure language skills, international finance experience and education
Get around the skills and sector limits of the local talent pool
Let our candidate relationships reduce your cost per hire
Test your requirements against our services online, or contact us.

Case studies
Barclays Study
The Careers in Africa Summit enabled Barclays to meet a large concentration of internationally oriented African professionals with vast experience in financial services.
African Mining Recruitment
The Mining sector is ever growing in Africa, we here at Global Career Company, have been a part of this growth for over ten years now and we can help you source some of the best local talent that is currently abroad.


A truly great opportunity for companies and candidates to achieve a common goal; to bring highly skilled professionals to Africa.
Chief HR Officer, Esso Angola - Careers in Africa Summit Client