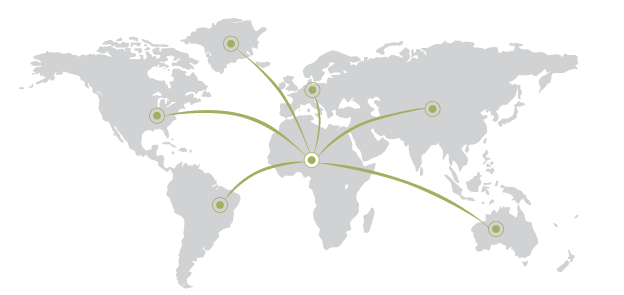 Careers in Eritrea
Achieve your leadership potential in Eritrea
Contribute to your community's development
Apply for roles with major multinational and regional employers
Your international experience is your advantage
Just one application to be considered for all suitable roles
---
Be a part of Africa's boom and realise your full career potential – Apply Now.

Jobs in Eritrea
With ten years' experience recruiting the highest-calibre African candidates back into jobs in Eritrea and all over Africa, Careers in Africa is your first port of call when seeking a return to work in Eritrea. As an internationally based candidate, perhaps with leadership potential, your background is the kind that our clientele of major multinational and regional employers seek to continue their expansion, drive improvements and become their leaders. Apply just once here to be considered for all future roles.


Careers in Africa is an unbeatable initiative! Having been recruited into Coca-Cola, I have enjoyed a varied and fast moving career across Africa with several promotions in a short space of time. I am now enjoying the challenges of being a Regional Marketing Manager and could not have wished for a better career move. Thank you Global Career Company!
Rosalind W. Kimani - Careers in Africa Summit Candidate