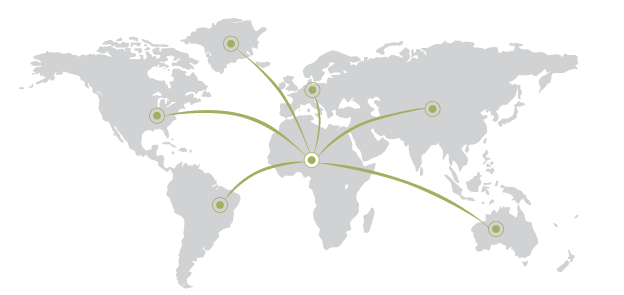 Careers in Libya
Fulfill your leadership potential
Have a role in the African economic boom
Meet top employers in Libya
Use your international experience to reach the top
All opportunities with one application
---
Be a part of Africa's boom and realise your full career potential – Apply Now.

Jobs in Libya
If you would like to return to work in Libya, begin by applying througb Careers in Africa. We recruit for hundreds of multinational and domestic employers throughout Africa, so whether you are seeking a return to maximise your potential, take up a leadership role or contribute to economic growth and development, this application is the beginning. Start the path to your job in Libya now.


The Careers in Africa Summit helped me to realise my ambitions. It was a fantastic event and at the end of the two days I received great job offers. I was amazed by the range and quality of opportunities available; a truly unique and must-attend event.
Michael Were - Careers in Africa Summit Candidate