Employer Branding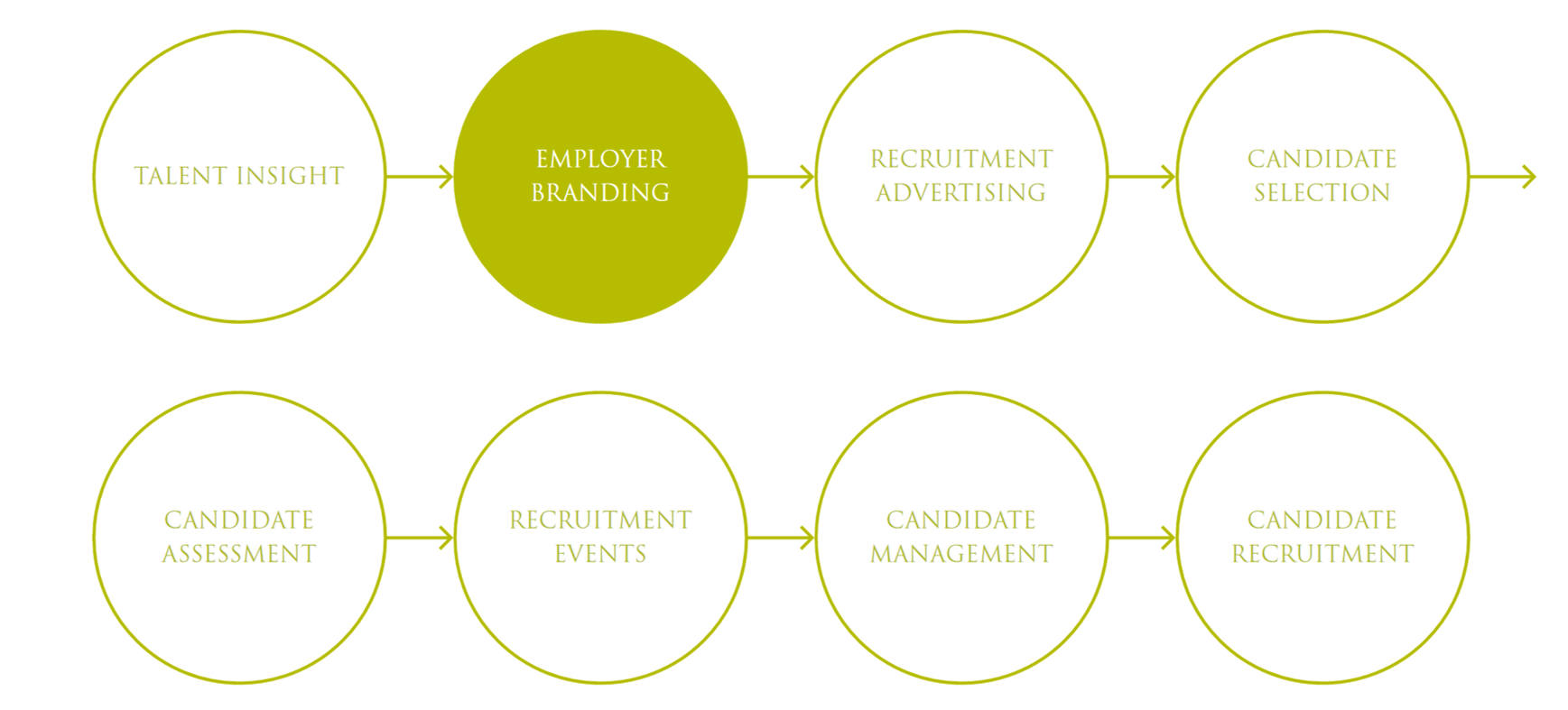 Once you have defined a great employer brand for African markets, tell your story to a targeted audience of African professionals around the world.
By taking over a profile on careersinafrica.com, as part of the Employer of Choice initiative, you can send the clear message that you will deliver an outstanding experience for employees across Africa. Showing that you care and telling your story will help you engage more talent, better, for a lower overall recruitment cost.
Services for Employers
Employer Profiles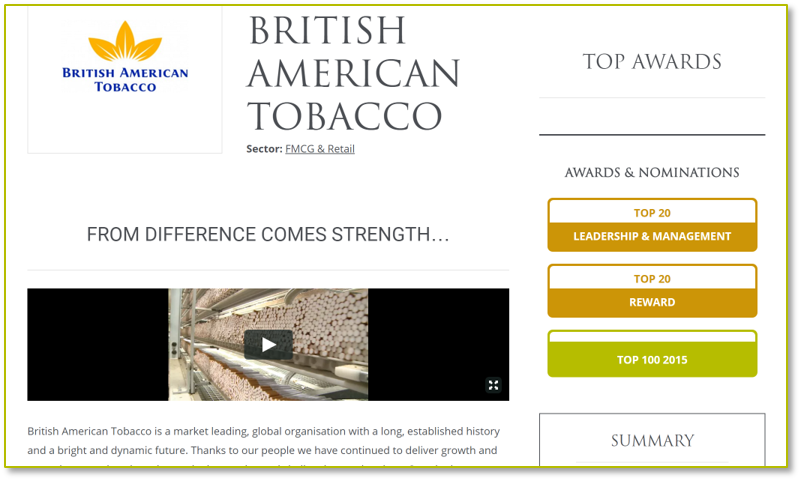 An online profile within careersinafrica.com, the high traffic professional African career platform drawing 1.5 million visitors and a registered pool of 500,000+ professionals. Customise your profile with video, images, case studies and testimonials to tell your employer value proposition story and promote your employer brand. Benefit further from Careers in Africa Employer of Choice awards, presented annually following the continent's biggest employer attractiveness story, by highlighting your strengths with Employer of Choice badges that objectively verify your proposition. Key benefits include:
Position a regionalised EVP to talent via a rich, engaging online profile on careersinafrica.com.
Display validation from Careers in Africa Employer of Choice data which objectively illustrates the quality of your brand's employer brand.
Engage talent ahead of recruitment by connecting with a large number of active and passive candidates.
Keep your profile updated with video, images and content to showcase your evolving employer brand to the talent you need.
Find out more about Employer Profiles, including how to claim yours and pricing.
Connect an end to end recruitment process
The Careers in Africa solution offers great employers the chance to connect with African talent through a variety of services, which can be combined into an end to end insight, engagement and recruitment process. Your Employer Profile on careersinafrica.com can stand alone as a branding tool or become the hub for a talent sourcing or employer branding campaign, by acting as a landing page which advertising channels are pointed towards.