Recruitment Events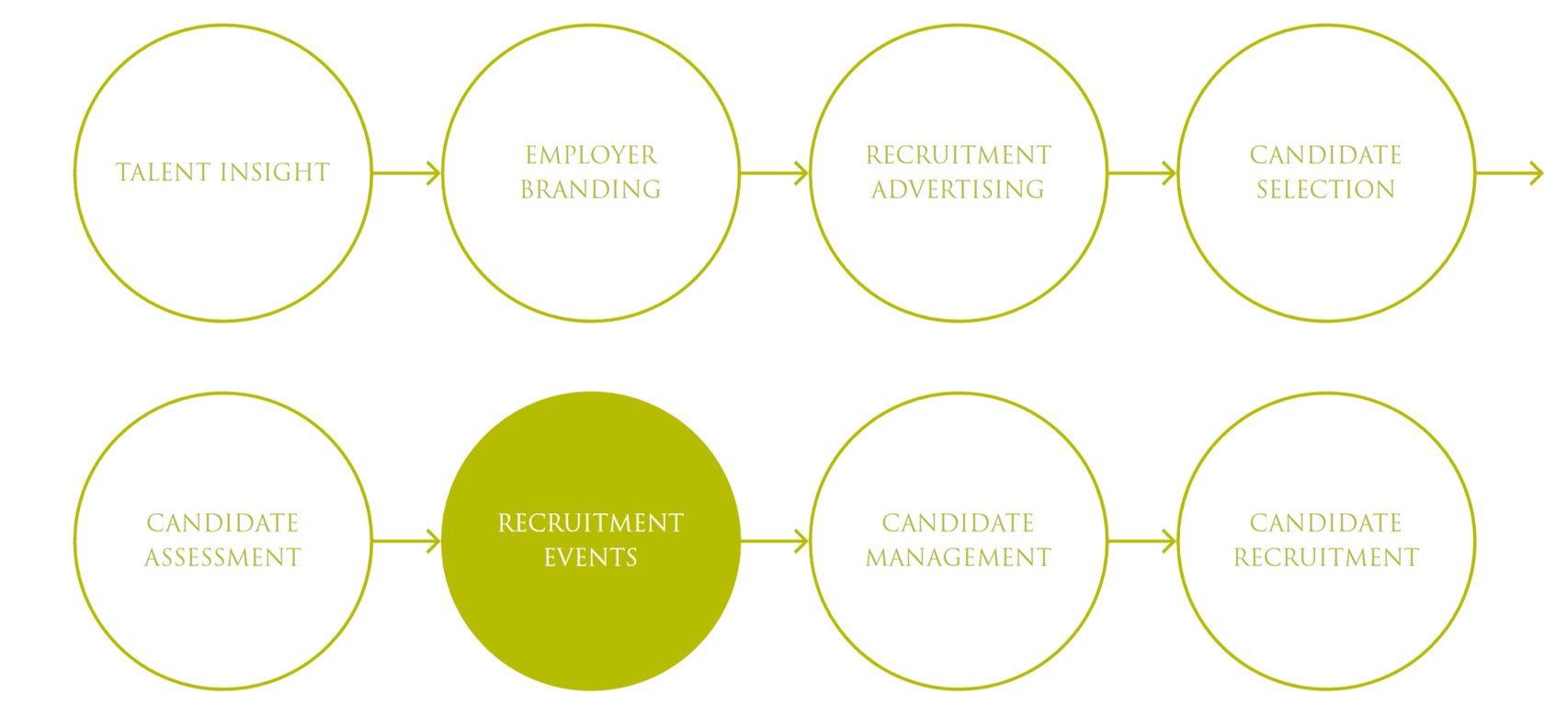 Face to face engagement remains a key part of the recruitment and employer branding process. As the original provider of recruitment events for Africa, Careers in Africa has an established record of excellence in connecting top talent with the best employers at events across the continent and around the world.
Services for Employers
Recruitment Summits
Exclusive Recruitment Days
Recruitment Summits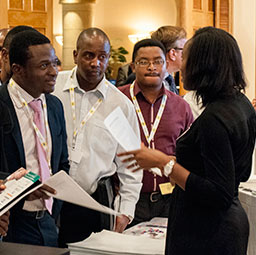 Recruitment Summits offer you the opportunity to meet large numbers of relevant professionals in a consortium environment, alongside other leading employers. Recruitment Summits combine a mix of exhibitions, company presentations, networking and interviews, to deliver a range of recruitment, sourcing and employer branding objectives over two days. Key benefits include:
Meet the top 10% of more than 10,000 applicants in multiple locations worldwide.
Join other top employers at the continent's best-known recruitment events.
Meet tens of candidates at a single event, conducting in-depth interviews.
An exceptional combination of face to face interaction with branding and recruitment outcomes.
Exclusive Recruitment Days
Wherever we can source a critical mass of relevant talent, we can take your brand to meet that talent face to face. Differing from Summits in that they cater only and specifically for your brand, Exclusive Recruitment Days offer total flexibility of date, format and location to enable you to meet African talent worldwide, on your own terms. Interactions can include assessments, presentations, networking, simulations, exhibitions and interviews. Key benefits include:
Face to face branding, networking and interviewing
Custom recruitment events worldwide at any time
End to end event management across all areas
Inclusive of attendee management and scheduling
Connect an end to end recruitment process
The Careers in Africa solution offers great employers the chance to connect with African talent through a variety of services, which can be combined into an end to end insight, engagement and recruitment process. Once you have identified relevant talent, a recruitment event can be the ideal way to speed up the process and increase the degree of engagement your talent pool experiences. With customised event participation available, it is simple to bolt-on a recruitment event to your employer branding or talent sourcing drive at any time, in any location.