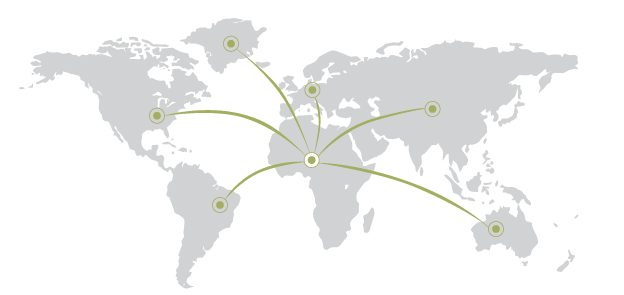 Careers in Réunion
Take your management skills home
Join in helping African growth
An opportunity to be recruited back into a multinational
Where your international experience can make the difference
One application for roles with all potential employers
---
Be a part of Africa's boom and realise your full career potential – Apply Now.
Jobs in Réunion
For international candidates looking to return and further their career in Réunion. We are there to assist you in looking for a job in Réunion, where you can develop your career in a leadership role and be a part of Africa's growth. Should you be looking to Work in Réunion apply now.


I received two offers at the summit and have subsequently relocated to South Africa where I am working with Sasol as a Project Manager. I wish to thank Careers in Africa; I am sure I am not the only one who has found an excellent opportunity through this initiative.
Joseph-Mark Nyandiko - Careers in Africa Summit Candidate