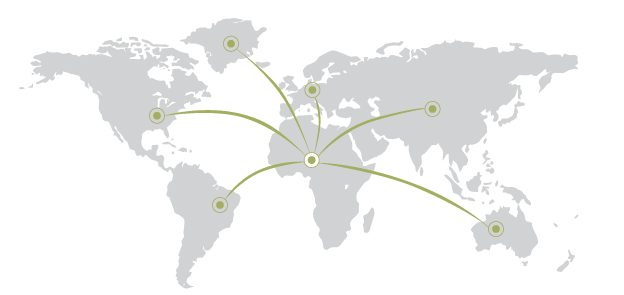 Careers in Réunion
Take your management skills home
Join in helping African growth
An opportunity to be recruited back into a multinational
Where your international experience can make the difference
One application for roles with all potential employers
---
Be a part of Africa's boom and realise your full career potential – Apply Now.
Jobs in Réunion
For international candidates looking to return and further their career in Réunion. We are there to assist you in looking for a job in Réunion, where you can develop your career in a leadership role and be a part of Africa's growth. Should you be looking to Work in Réunion apply now.


This was an outstanding initiative giving me the opportunity to meet African executives from the companies I most admire. This will continue to grow in size and stature in order to get Africa's top talent where it should be - in Africa!
Marcel Dutoit - Careers in Africa Summit Candidate