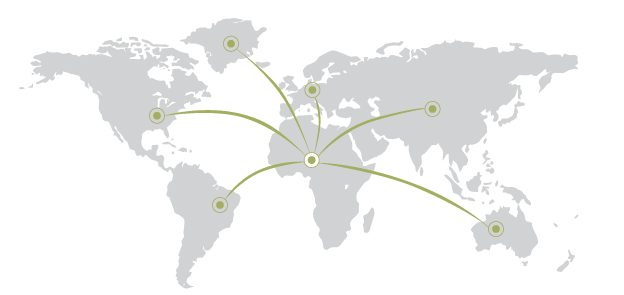 Careers in Swaziland
Reach new levels in your career
Be apart of Africa's growth
Positions with Regional and Multinational companies
Put yourself ahead of the rest making the most of your international experience
Access to an extensive number of roles with just one application
---
Be a part of Africa's boom and realise your full career potential – Apply Now.
Jobs in Swaziland
Are you looking to return home and further your career in Swaziland? Careers in Africa, a Global Career Company initiative, will be able to assist. We currently work with numerous companies looking to recruit high-calibre candidates to work in Swaziland. Should you wish to explore more jobs in Swaziland simply apply online and one of our recruitment consultants will review your skills and match them to potential future employers.


It was a fantastic event and at the end of the two days I received great offers from some of the world's best finance companies. I was truly amazed by the range and quality of opportunities available. A truly unique and must-attend event.
Michael Gisemba - Careers in Africa Summit Candidate