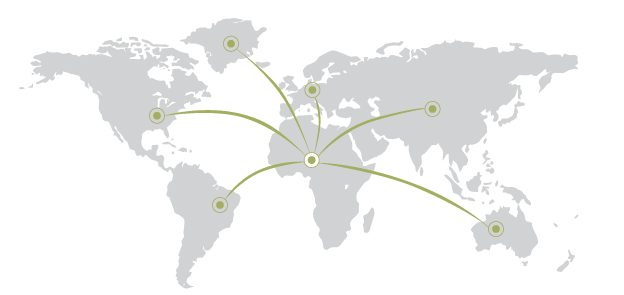 Careers for Graduates
Use your qualifications to start your career
Start your career in Africa and give something back
Many multinational and regional companies recruiting now
Use your international qualification to its full potential
---
Be a part of Africa's boom and realise your full career potential – Apply Now.
Jobs for Graduates
Have you recently completed your studies and looking to return home, then Global Career Company can assist. Our broad client base as always looking for top end Graduates to return home and work in Africa. Apply now


This event has changed my life. I received three job offers in just one day and now I am ready to travel around the world as an International Mobil Engineer.
Cícero Pereira - Careers in Africa Summit Candidate