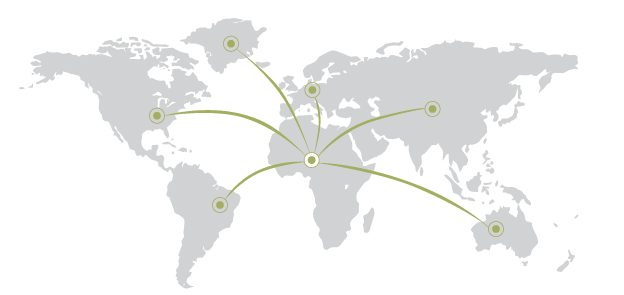 Careers in Legal
Grow your leadership skills
Play your part in Africa's growth
Numerous roles available within a number of multinational companies
Put yourself ahead with the use of your international experience
---
Be a part of Africa's boom and realise your full career potential – Apply Now.
Jobs in Legal
One application will put you in line for all careers in legal on our books. We are currently recruiting for a number of multinational companies and searching for applicants that are looking to work and further there careers in Legal. Apply now.


A tremendous opportunity to meet so many large organisations in one place. It would have taken me months - if not years - to get the exposure Global Career Company gave me. I actually ended up with six offers, all with great salaries and potential.
Pieter De Wet - Careers in Africa Summit Candidate