Africa50 is an infrastructure investment platform that contributes to the continent's growth by developing and investing in bankable projects, catalysing public sector capital and mobilizing private sector funding, with differentiated financial returns and impact.
Because of limited public resources the private sector has a significant role to play in delivering the infrastructure which is necessary to support strong economic and social growth in Africa. This requires a greater focus on project development to generate more bankable projects and to leverage a larger pool of capital to fund them.
Our mission
As part of the 2012 Declaration on the Programme for Infrastructure Development in Africa (PIDA), Africa Heads of States called for innovative solutions to accelerate the delivery of infrastructure on the African Continent, with a strategic framework for the continent's transformation over the next 50 years.
Agenda 2063 called for the provision of infrastructure to support accelerated integration and growth. In response, the African Development Bank established Africa50, an independent organisation, as part of the solution to this challenge.
Find Out More
Africa50 is a pan African infrastructure investment platform with 3 key strategic objectives:
Project Development (PD)
Project Finance (PF)
Mobilize public and private sector funding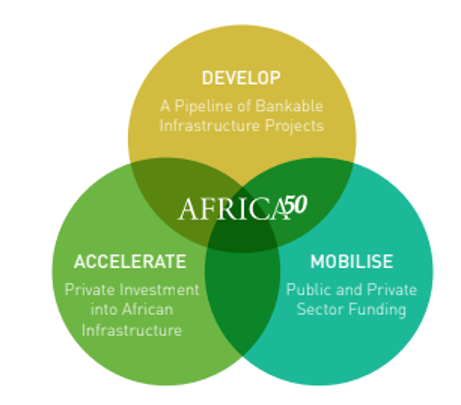 Africa50 Project Development seeks to increase the number of bankable infrastructure projects. It provides early stage equity and engages with stakeholders through the deal cycle with the aim of accelerating project implementation towards financial close.
Africa50 Project Finance engages stakeholders near or post financial close. It provides equity and quasi equity with flexible exit options, along with access to preferential debt from the AfDB and other DFIs.
Africa50 PD and PF balance profitability and developmental impact, targeting return on investment on a portfolio basis to ensure sustainability. 
Africa50 leverages shareholders countries' capital commitment to mobilise long-term savings from within and outside Africa to fund infrastructure on the continent.
Our Sector Priorities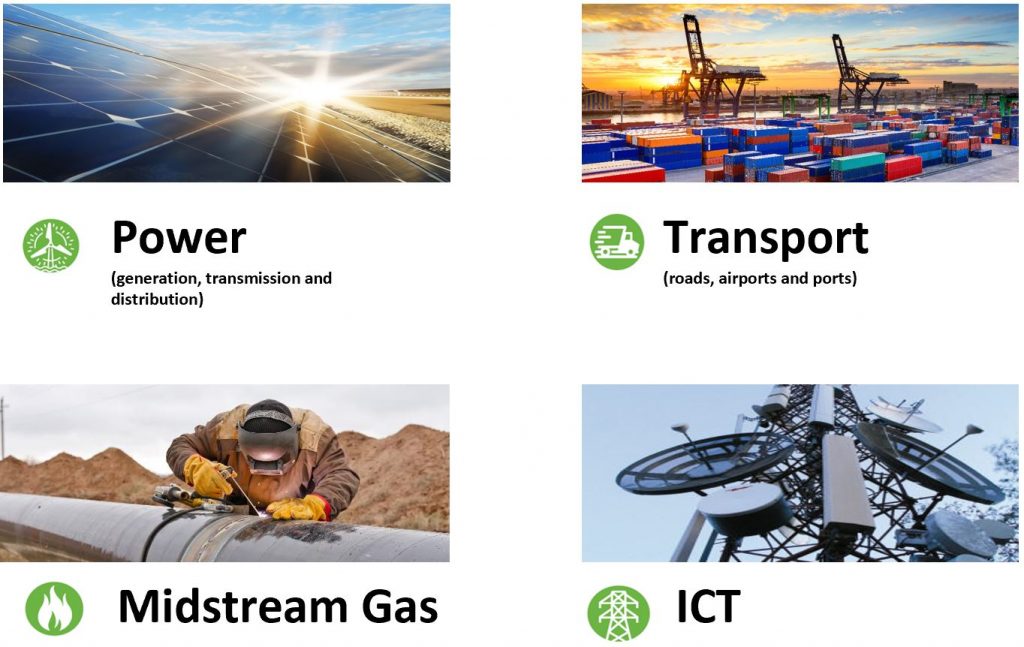 Our presence in Africa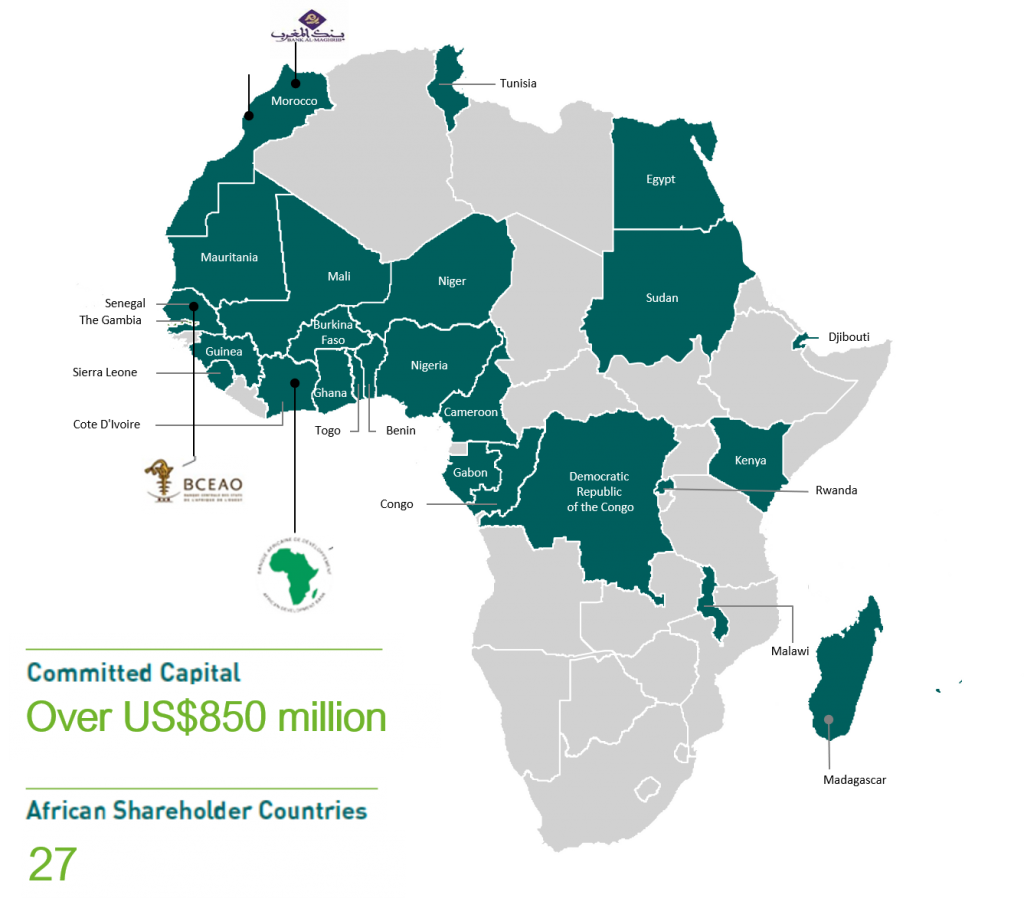 Find Out More
Africa50 is currently funded by 27 Africa countries, the African Development Bank and 2 African Central Banks. It is organised into two main arms – Africa50 Project Development which contributes to increasing the number of bankable infrastructure projects and Africa50 Project Finance which invests in private sector/PPP projects primarily in the Energy and Transport sectors as a strategic minority equity partner. Africa50 is continuing to mobilize funding from Institutional investors and other African governments who are not already shareholders.
Working With Us
Employer Value Proposition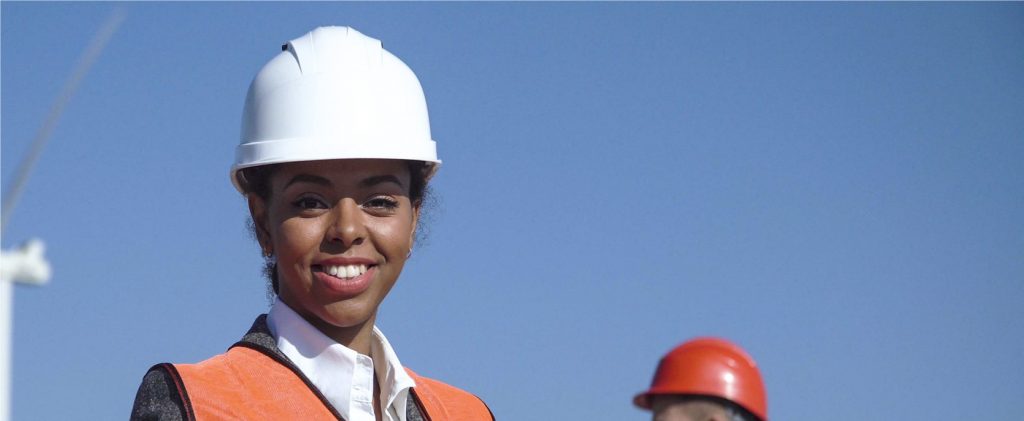 Our Exciting Misson
We contribute to the continent's growth by developing and investing in bankable, environmentally sustainable infrastructure projects
We catalyze public sector capital and mobilize private sector funding while delivering differentiated returns and economic impact to our shareholders
We provide support at every stage of a project cycle
We are taking Africa forward by showing that the power of many can bring unrealized dreams to life
We work together to help realize the ambitions of African nations through the power of infrastructural development
We energize new partnerships and connect to great possibilities by further rolling out our mandate
By joining Africa50, you have an opportunity to do great things for Africa and its future generations!
Find Out More
We Value Teamwork
We recruit talent from across Africa and the world
Your colleagues will be of a high caliber, with years of experience in infrastructure development and other multi-disciplinary skills
You can be inspired and empowered throughout the organization by interacting with a culturally diverse team in a very dynamic environment
The diversity of backgrounds and experience is what makes Africa50 a very special place to work!

We Reward Performance and Help You Develop
We put a high emphasis on reward and development
We offer an internationally competitive remuneration and benefits package
You will enjoy the privileges and immunities granted to international organizations in Morocco
We are committed to helping you develop your full potential within a well-structured management framework
We value creativity and employees who find new ways of reaching the organization's and their own objectives
We provide exciting job assignments where you can learn new skills and challenge yourself
We provide support to help you achieve your goals
We encourage a mindset of continuous growth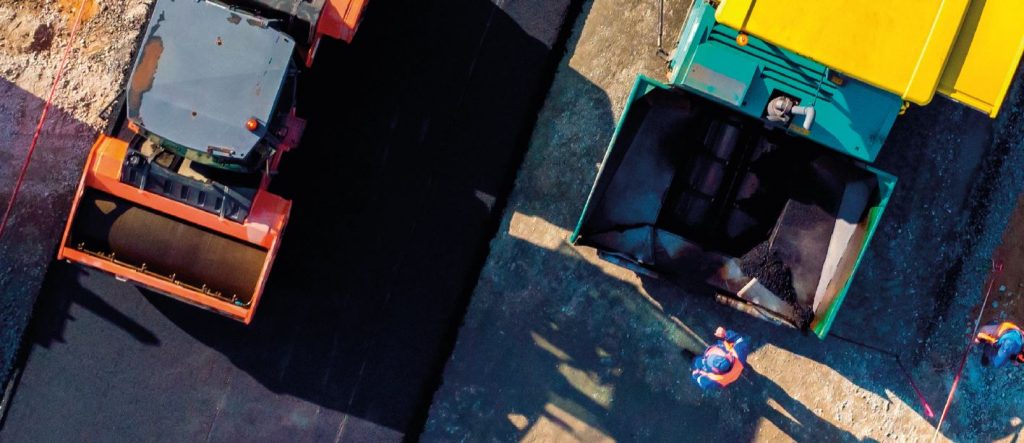 We Provide A Great Place To Work
We provide a great work environment with custom-designed offices and ample common spaces that make the work day a pleasure
We are placed in the top floors of a modern high-rise on the Casablanca waterfront
You will be working in one of Africa's dynamic cities combining historic charm with commercial verve, good infrastructure, and excellent housing
Casablanca has become an attractive destination for expatriates