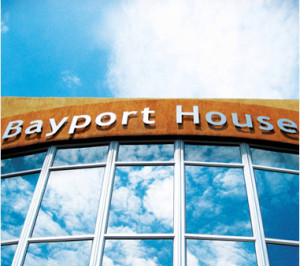 Bayport has been in the business of changing people's lives in emerging markets for more than a decade.
Bayport, wanted to create a company that made a real difference to customers. They wanted to build a business that offered people a way to change their lives and fulfil their potential through access to our financial solutions.
To say that Bayport provides people with access to financial solutions, is to tell only half the story.
Bayport provide customers with a chance at a better life. They do this by not only focusing on short-term cash flow relief, but by helping customers along the road towards sustainable financial wellness through unique and tailored financial solutions.
The Bayport Way
There are many things that make Bayport exceptional, but we think the one thing that really sets them apart is The Bayport Way.
The Bayport Way is their manifesto; it's the commitment that they make every day to one another and to our customers.
Careers
Are you an ordinary person wanting to make an extraordinary difference to the Bayport world?
Bayport is always looking for inspired people to join their team.
See then job section below to see Bayport's latest job opportunities