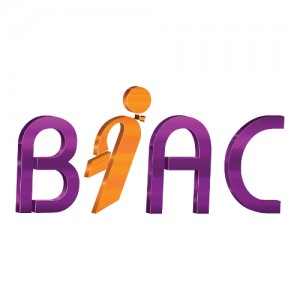 The history of the International Bank for Africa in Congo (BIAC), an institution established by presidential decree on 30 November 1970 merges with that of the Democratic Republic of Congo, where it has grown at the rate of changes and developments this sub continent paradoxical.
Since then, the BIAC, a former subsidiary of BIAO France whose main business was facing campaign finance agricultural exports and the large industrial projects and facilities on the African continent, has become one banking institutions reference in the Democratic Republic of Congo.
Since 2003, new ambitious objectives assigned to it by its Board of Directors, allowing him five years to strengthen its position as a universal bank in becoming a major player in the recovery of the Congolese economy. The implementation of this policy will be involved:
• Rapid development of the branch network in Kinshasa and the interior
• The establishment of a strong network of partners abroad
• Differentiation of the supply of services in relation to new information technologies and communication.
Grown to become the most dynamic of the Congo in terms of its performance businesses, BIAC now offers its customers a range of products that can constantly adapt to consumer demands.
Western union first partner in the DRC, the BIAC has emerged to the public as the leading bank because of its high standards of quality customer service.
Our Mission
We operate in the DRC as a commercial bank and we are as such involved in the economic activity of the country, which we cover several sectors through a broadly diversified portfolio.
Our mission allows us to:
• Contribute to the notion of private savings
• Encouraging entrepreneurs to innovate
• Allow manufacturers to produce significantly both qualitatively and quantitatively.
We seek not only to be the channel through which our clients create value in the long term, but more importantly, to identify areas of growth-activities.
Confident in our well-defined strategy that has served its purpose, we have a clear sense of priorities.
With this approach, we are able to offer services with high added value combining the expertise of our teams and entities on the full extent of the DRC and the rest of the world via local agencies and correspondent banks.