GE Power: a world leader in power generation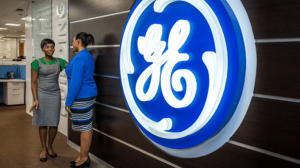 GE Power is a world leader in power generation with deep domain expertise to help customers deliver electricity from a wide spectrum of fuel sources. They are transforming the electricity industry with the digital power plant, the world's largest and most efficient gas turbine, full balance of plant, upgrade and service solutions as well as their data-leveraging software.
Their innovative technologies and digital offerings help make power more affordable, reliable, accessible and sustainable.
GE Power is GE's largest industrial business, with approximately $27 billion in revenue in 2016 and more than 55,000 employees serving customers in more than 150 countries.
Make a difference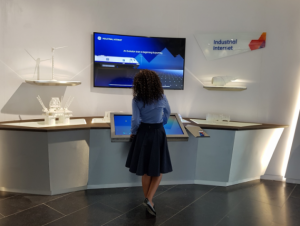 GE is an advanced technology, services and capital company with the scale, resources and expertise to take on the world's toughest challenges. Dedicated to innovation in the areas of energy, health, transportation and infrastructure, they're committed to leadership, integrity, partnership and human progress. In order to fulfil that promise they rely on a culture of leadership, diversity and inclusiveness. They aim to employ the world's brightest minds to help them create a limitless source of ideas and opportunities.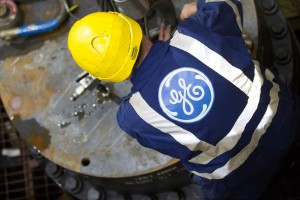 GE Africa businesses range from Digital, Oil & Gas, Power, Healthcare, Transportation and Aviation.Major locations include Angola, Kenya, Nigeria and South Africa. Their employees working in the region are creating local partnerships and providing solutions and services that support Africa's infrastructure and sustainable growth.
They are also dedicated to knowledge transfer, whether it is providing technical expertise to customers by hosting customer summits, to developing young local talent through unique programs such as the Early Career Development Program.
They believe in hiring talented people of varied backgrounds, experiences and styles…people like you!