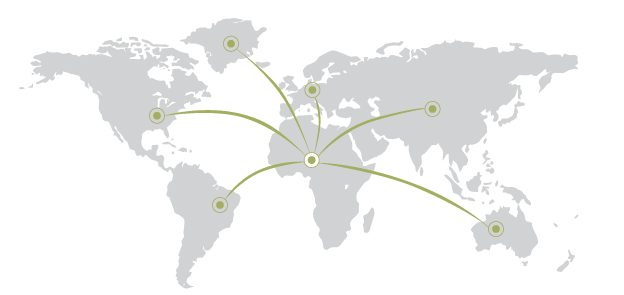 Careers in Purchasing
Find more opportunities by looking in Africa
Join an ever evolving Africa
Secure an interview with Top multinational companies
Use your international experience to put yourself ahead
---
Be a part of Africa's boom and realise your full career potential – Apply Now.
Jobs in Purchasing
Are you looking to return to a Career in Purchasing. Now is the time to take the leap and return to work in Purchasing. Careers in Africa has been in the market for ten years now and has links with some of the biggest multinational companies. Apply now for a job in Purchasing and set your career onto another level.


Participer à "Careers In Africa" a été une expérience extrêmement enrichissante! Après de multiples entretiens avec de nombreuses entreprises, je travaille à présent chez Etisalat, dans mon pays d'origine.
Olabode