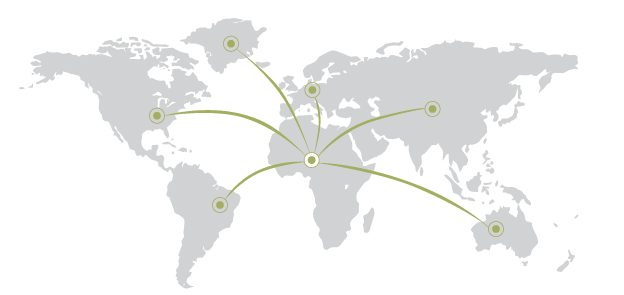 Careers in Consulting and Advisory
Grow your leadership skills
Be a part of Africa's growth and give back to your community
Multinationals now recruiting
Put yourself ahead with your international experience
---
Be a part of Africa's boom and realise your full career potential – Apply Now.
Jobs in Consulting and Advisory
At Global Career Company we specialise in recruiting top talent back into Africa, if you are looking for a Career in Consulting and Advisory then apply now to have your CV viewed by numerous companies looking for candidates seeking work in Consulting and Advisory.


Participer à "Careers In Africa" a été une expérience extrêmement enrichissante! Après de multiples entretiens avec de nombreuses entreprises, je travaille à présent chez Etisalat, dans mon pays d'origine.
Olabode