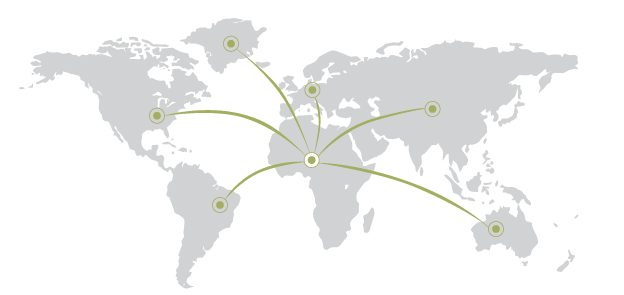 Careers in Energy
Expand your leadership skills
A crucial clog in Africa's Growth
Roles available with some of the worlds biggest companies
Your international experience is highly sought after by our clients
---
Be a part of Africa's boom and realise your full career potential – Apply Now.
Jobs in Energy
Looking to return to a career in Energy? Apply now via our website to access a wide number of multinational companies. At Global Career Company we strive to ensure that the highest caliber of candidates are matched to jobs in Energy within Africa


Participer à "Careers In Africa" a été une expérience extrêmement enrichissante! Après de multiples entretiens avec de nombreuses entreprises, je travaille à présent chez Etisalat, dans mon pays d'origine.
Olabode