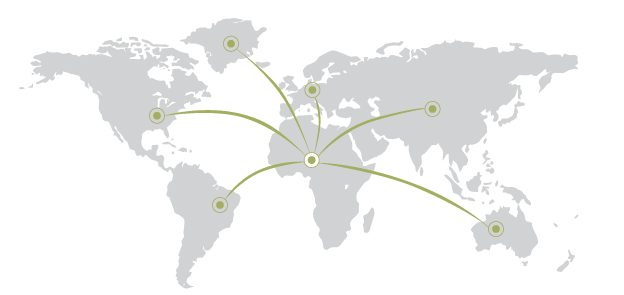 Careers in Management
Continue your leadership back in Africa
Use your management skills to help your company and community at a large
Currently recruiting for a large number of management roles
Use your international management experience to its fullest potential
---
Be a part of Africa's boom and realise your full career potential – Apply Now.
Jobs in Management
Global Career company is always recruiting for a wide number of management roles, if you are currently seeking a career in Management then apply now. Our recruitment team will match your application to our current and future roles, in order to make your move back to work in Management as seamless as possible.


Participer à "Careers In Africa" a été une expérience extrêmement enrichissante! Après de multiples entretiens avec de nombreuses entreprises, je travaille à présent chez Etisalat, dans mon pays d'origine.
Olabode