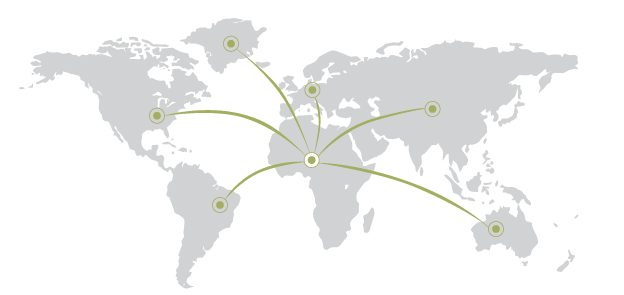 Careers in Sales & Marketing
Find more opportunities by looking in Africa
Find a promotion opportunity and jump the queue
Take a role with a leading multinational or regional employer
Head home and capitalise on your international experience
---
Be a part of Africa's boom and realise your full career potential – Apply Now.
Jobs in Sales & Marketing
As the specialists in finding work in Africa for internationally based candidates, Careers in Africa is your destination when you are seeking sales & marketing jobs in Africa. With links to hundreds of blue chip employers, your career can take an upward curve when you take it back to the continent.


Participer à "Careers In Africa" a été une expérience extrêmement enrichissante! Après de multiples entretiens avec de nombreuses entreprises, je travaille à présent chez Etisalat, dans mon pays d'origine.
Olabode