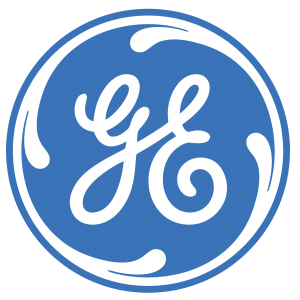 GE is the world's Digital Industrial Company, transforming industry with software-defined machines and solutions that are connected, responsive and predictive. Through our people, leadership development, services, technology and scale, GE delivers better outcomes for global customers by speaking the language of industry.
Role Summary/Purpose
Supervise the erection activities of civil subcontractors on site to ensure that the works are safely constructed to the required quality on time.
Essential Responsibilities Project Scope Management
– Give Support to Civil Turnover Packages (CTO) definition
Project Time Management
 Give Support to interface management of Master Time Schedule (MTS)
Give Support to elaboration and necessary revising of the Civil Site Time Schedule (STS) based on design construction sequence
Give Support to elaboration and necessary revising of the Civil Specialized Structure Schedule
Take adapted action on site to ensure monitoring of time to complete
Project Cost Management
Give Support to Root Cause analysis of all no budgeted costs
Project Quality Management
Give Support to civil quality control inspection process
Give Support to checking of compliance of construction with scope and quality requirements
Give Support to technical execution expertise for a specific subject (Soil condition/improvement, concrete works, steel structure, finishing works, road and landscaping, specialized structures)
Project HR Management
Give Support to personnel planning and management based on civil STS
Give Support to setting and reviewing tasks & objectives for his subordinates
Project Communication Management
Give Support to establishing the Execution Progress Reporting
Give Support to Execution Meetings (Kick Off, Weekly, Monthly internal and external)
Project Risk Management
Give Support to elaborating Risk Assessment and Rating
Give Support to Risk Mitigation Plan and follow-up of the same
Qualifications/Requirements
Completed National Diploma, Bachelor of Science or Bachelor of Technology degree in Civil Engineering field
Minimum of 10 years post graduate (excluding in-service training).
 If no qualification, then 18 years civil construction experience is required
Area of expertise (preferred): Industrial civil works (structural steel and or civil(concrete works))
Desired Characteristics
Strong leadership skills as team leader
Strong ability to communicate verbal and in written English