As a Business Analyst in Economics, you'll be part of a technical, commercial and operational team of experts. The information and analysis you provide will guide major strategic decisions and shape the direction we take in the future.
Every year, we invest billions of dollars in our business. With that sort of commitment, we don't make decisions lightly. And that's where business analysis comes in. Employing complex economic models, highlighting rewards and flagging up potential risks, our analysts make sure we deliver profitable projects and make the right decisions, every time.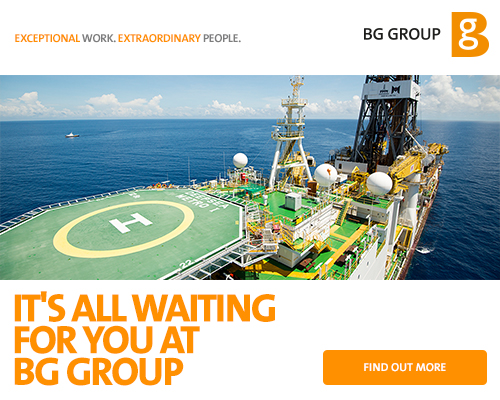 As you interpret complex information from multiple sources, you'll be exposed to every aspect of our international gas business and get to grips with the unique issues we face at project and strategic levels. You'll gain more than a real understanding of everything from exploration to domestic supply. We'll value your contribution, so you can expect to have a say on our long-term business decisions and have your opinions heard by key management.
If you would like to explore the economic complexities behind the decision-making for a global gas business, then this is the role for you..
Requirements
The Economics programme is a highly technical department, so we tend to look for candidates who have achieved academic excellence in Economics, Management Studies, International Business, Engineering and Finance. That means at least a 2:1 at degree level or equivalent.