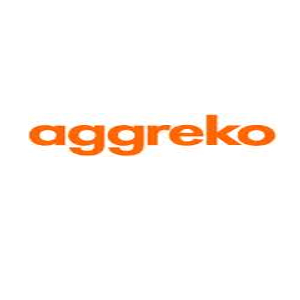 Aggreko is participating in the Careers in Africa Johannesburg Summit 2016 (3rd-5th November).
Aggreko provides power generation and temperature control solutions to customers who need them either very quickly, or for a short length of time. There are two business models.
In the Local business, they hire equipment to customers who operate it for themselves, although they retain responsibility for servicing and maintenance. In the Power Projects business, they operate as a power producer; install and operate power plants and their customers pay Aggreko for having the generating capacity available, as well as the electricity delivered to them.
This all done on a global basis – from over 190 service centres and offices, located in more than 45 countries. The solutions they provide range from the very large and complex to the very simple.
For more information about them, check them out on www.aggreko.com
Role
If you are in the energy/utility or related industry with professional working experience in the core functional areas with specific experience in business development, commercial management, sales, this could be of interest.