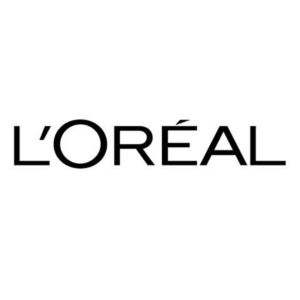 L'Oréal South Africa was established in 1963. The company has five divisions: L'Oréal Manufacturing Midrand ( manufacturing plant) and four operating divisions, namely Professional Products Division, L'Oréal Luxe, Active Cosmetics Division and the Consumer Products Division.
Currently, they are seeking a Junior Category Manager for the Consumer Products Division.
Job Purpose:
Reporting to the Category Manager, you will be responsible to grow the Health & Beauty market.
Key Areas of Responsibilities but not limited to:
Work as a strategic alignment with retailers
Understand the shoppers' needs and behaviours.
Develop a triple win (L'Oréal, Retailer and shopper) strategy and P&L of the category.
Build a trustful relation with counterparts at retailer's, gain category captaincies, monitor category projects roll-out, regularly updating.
Category Manager
Support the commercial team in their business plan alignment with retailers, with the right shopper and category insights, market and category reviews, and during retailer presentation
Help in internal arbitration between brands when needed, thanks to fact based recommendation
Stays up-to-date with market, consumers & competitors
Builds on categories shopper insight Activates business drivers
Pursues turnover and profit optimization
Collects and connects comprehensive knowledge about the retailers
The Successful Applicant Must Possess:
Holds a relevant commercial Bachelor's Degree A minimum of 2-3 years working experience in the FMCG industry with some exposure to category management or space planning
Some experience in Nielsen Software, Qlickview, B2B Tool or Space planning
Good analytical skills with strong attention to detail
Good communication skils Proven research skills to understand consumer and category insights