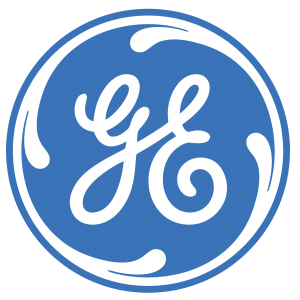 GE is the world's Digital Industrial Company, transforming industry with software-defined machines and solutions that are connected, responsive and predictive. Through our people, leadership development, services, technology and scale, GE delivers better outcomes for global customers by speaking the language of industry.
About the role
• Contribute to the NDT method expansion within the Employer organisation pertaining specifically to UT, Phased Array and UT Time of Flight Diffraction (TOFD) inspection methods;
• Attend and represent the employer in meetings as requested by the Employer.
Essential Responsibilities:
• Must be willing to transfer skill & knowledge to client employees
• Complete English proficiency
• Worked on 100MW to 1000MW coal fired power plant components (GEC, MAN & ABB)]
• Training of technicians in general and on job, in any of the approved methods as per NDT approval
• Blind-trial performance for client and Independent Qualification Authority (IQA)
• Confirm completion of qualification process
• When required by the employer, provide the Employer with inspection, reporting, analysis and recommendations on the operational components during planned and unplanned inspections of power generation equipment
• Liaison and discussion with customer engineering staff on all technical matters relating to the work performed, when required by the Employer
• Identify client requirements as contained in the Inspection Qualification Objective
• Resolve operational technical issues from any of the Eskom and Non-Eskom Power Stations as assigned by the employer
• Adhere to the Employer's NDT services written practice
• Conceptualise and document inspection design
• Guide the simulation process (CIVA)
• Develop inspection procedure
• Apply and demonstrate performance of the inspection procedure (Open trials)
Qualifications/Requirements
• Certified Level 3 UT, Phased Array
• Certified TOFD
• Diploma Mechanical or equivalent
• 5 years' experience on Alstom equipment / machinery
• Must have valid authorization to work full-time without any restriction in the role's location
Desired Characteristics
• Must be capable of working with a diverse team
• Good interpersonal skills