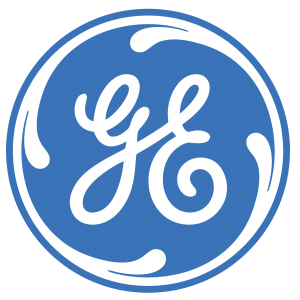 GE is the world's Digital Industrial Company, transforming industry with software-defined machines and solutions that are connected, responsive and predictive. Through our people, leadership development, services, technology and scale, GE delivers better outcomes for global customers by speaking the language of industry.
Role Summary
• Providing support and advice to site management and personnel so as to prevent injury to personnel, damage to plant and equipment, fire, ensuring environmental protection and site security
• Development, implementation and maintenance of the Site Specific Environmental, Health, Safety
• Management System monitoring compliance with all relevant statutory, regulatory, contractual and company requirements.
Essential Responsibilities
• Monitor the effectiveness of the site related rules defined in the Project / Site EHS plan, revise as necessary in agreement with the Lead EHS Manager for SSA and take appropriate actions in the event of non-compliance
• Continuously provide relevant information to the site management in relation to any arising situation
• Ensure full implementation of GE Steam Power Systems policies and directives at site
• Define and implement an EHS Contractor audit program to monitor compliance with all relevant statutory, regulatory, contractual and company requirements
Qualifications/Requirements
• NEBOSH Diploma, National Diploma in Safety Management or Equivalent
• At least 10 years' manager experience in EHS at a construction site, preferably in the Power or oil & gas industry.
• International and local EHS regulatory knowledge/qualifications as required (HIRA, OH&S Act and Regulations, COID Act, Incident Investigation,Environmental Recognised Course and Emergency Preparedness Coordination Training)
• EHS Auditor qualification (ISO 14001, OHSAS 18001 and Legal Compliance)
• Must be Registered as a Safety Manager with SACPCMP, EHS professional body in South Africa
Desired Characteristics
• Excellent communication skills – both written and verbal
• Responsible, dependable and ethical
• Good people management and interpersonal skills; outgoing personality style
• Solid capable person, with a strong initiative
• Have drive and determination
• Has ability to work both independently with limited supervision and as part of a team
• Big picture person able to see how this role relates to all aspects of the company
• Excellent active listening skills
• Problem solving and root cause identification skills
• Familiarity with construction management approaches, tools and phases of project life cycle
• Team player and able to work with and through others
• Ability to influence others and move toward a common vision or goal
• Determination and motivation in achieving the set EHS targets