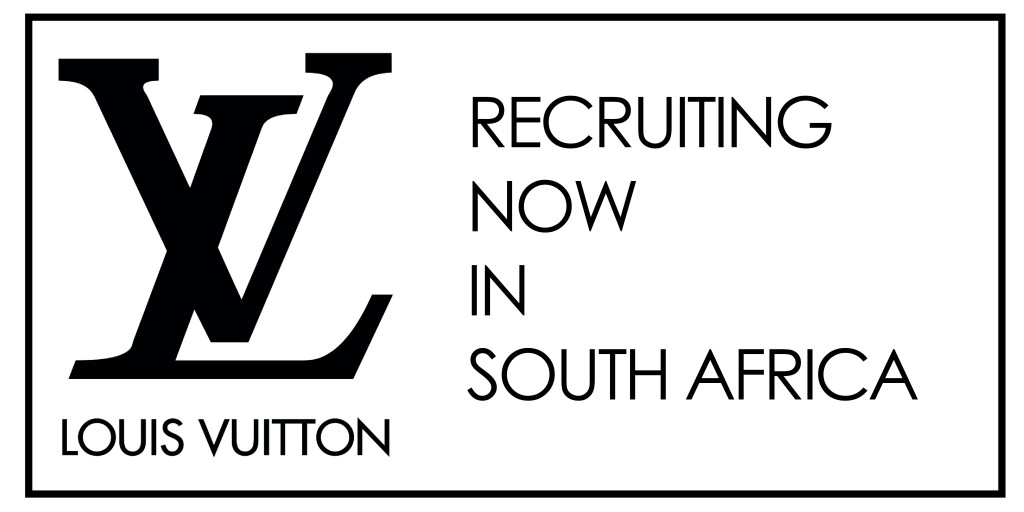 Overall Mission
As a Louis Vuitton Store Manager, you will be an ambassador of the Brand.
You will lead and develop the store team through inspiring hands-on management and coaching. You will manage and coach your team into building sustainable Client relationships, ensuring that every Client is treated according to the Louis Vuitton promise.
You will strive to identify business opportunities and implement the related actions in order to ensure the achievement of your store's goals. You will be directly accountable for developing the business and monitoring your store's operations and budget.
Team Management and Development
Develop Managers to ensure their teams deliver the Louis Vuitton Promise to every Client, through demonstrating and modeling the 4 Louis Vuitton Attitudes.

Support them with consistent coaching, identify their development and training needs, and those of their team, partner with the Field Coach Trainer to tailor individual action plans

Identify, recruit and develop talents, secure succession plans

Organize the team in an efficient manner according to business needs and delegate responsibility

Translate strategic and business goals into concrete and individual actions and objectives

Set achievable yet challenging team and individual targets for the store; assess, monitor and manage performance to ensure these goals are achieved

Manage and motivate the team to drive the business: create a positive work environment, empower the team, encourage innovative solutions

Manage and coach Managers into managing and developing their own teams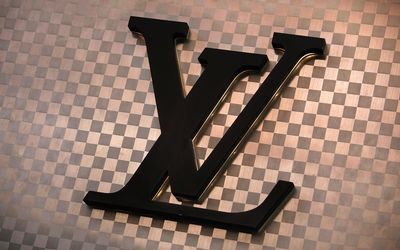 Client and Business Development

Lead and develop the business of the store, by cultivating a comprehensive and strategic understanding of it and relating to all relevant stakeholders

Maximize the potential of all product categories and universes carried in the store, capitalizing on all available support (visual merchandising, training, clienteling, events, Country office team…) and fostering synergies between categories

Build a loyal Clientele, leveraging all clienteling tools

Establish a Client-centric mindset in store to ensure the highest level of customer experience and achieve Client repurchase objectives

Be the voice of the store in your country by understanding business and local market to suggest actions and recommendations

Act as a Louis Vuitton ambassador in your local market, by proactively representing the Brand in relevant local activities (networking, PR)

Be aware of the competitive landscape and market trends

In multi-store markets, develop relationships with surrounding Louis Vuitton Store Managers to optimize business opportunities and Client experience
Role Model on Selling and Floor Management
Lead by example on the floor, understand the Clients' needs, identify potential areas of improvement and cultivate a feel for the market trends

Ensure business opportunities are maximized through efficient sales floor management, being a visible presence and support as well as ensuring Louis Vuitton Promise standards are achieved

Provide consistent and qualitative feedback, coach the team on the spot and coach your Managers into coaching their own teams
Attitudes & Skills
Role Model the 4 Louis Vuitton Attitudes:
Curiosity Empathy Agility
Agility willing to adapt to different clients and situations
Commercial Mindset
Passion for the Brand
Management Leadership
Responsibility & Ownership
Social and Networking Skills
Professional Attitude