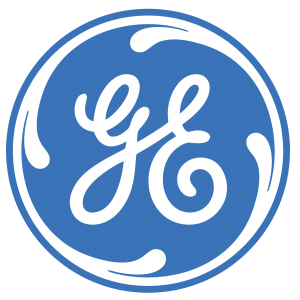 GE is the world's Digital Industrial Company, transforming industry with software-defined machines and solutions that are connected, responsive and predictive. Through our people, leadership development, services, technology and scale, GE delivers better outcomes for global customers by speaking the language of industry.
Role Summary
The Alternative Current Substations (ACS) Technical Tendering High Voltage (HV) Lead Engineer demonstrates leadership in understanding customers' technical issues in the field of Grid Substations, defining the technical solutions for the High Voltage part (Substation layout design, Earthing system, Lightning protection) and communicating it both internally and externally. Has the experience or expertise to solve HV Substations problems and optimise the technical solution to be competitive.
Essential Responsibilities
Execute the design, analysis, or evaluation of assigned individual and team projects tenders using sound engineering principles and adhering to business standards, practices, procedures, and product / program requirements
Provide technical leadership to personnel/ cross functional teams supporting the assigned project tender
Implement plans with guidance to meet technical requirements of assigned components and systems
Develop action plans with guidance to respond to issues/ problems
Lead or participate on teams assigned to address organisation initiatives and generic issues
Recommend, with guidance, the approach to meet the technical and program requirements
Participate and present or review in technical and program reviews
Assure proper documentation of technical data generated for the assigned projects tenders and/or tasks consistent with engineering policies and procedures
Ensure proper coordination with Projects Engineering team at tender stage to incorporate past projects return of experience in new tenders designs
Qualifications/Requirements
Bachelor's degree from an accredited university or college (or a high school diploma/GED with at least 4 years of experience in Engineering).
At least 3 additional years of experience in Engineering position.
Good knowledge of Electrical transmission business (in the given area)
Must have valid authorization to work full-time without any restriction in the role's location
Desired Characteristics
Strong oral and written communication skills.
Strong interpersonal and leadership skills.
Demonstrated ability to analyze and resolve problems.
Demonstrated ability to lead programs / projects.
Ability to document, plan, market, and execute programs.
Established project management skills.