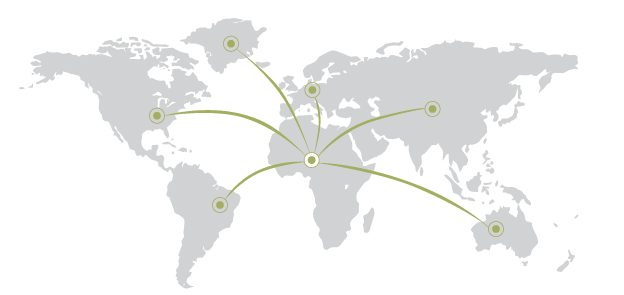 Careers in Human Resources
Grow your leadership skills
Be a part of your communities growth
Many roles available with both regional and multinational companies
Your international experience will put you ahead
---
Be a part of Africa's boom and realise your full career potential – Apply Now.
Jobs in Human Resources
Careers in Africa and our international recruitment Summits can help you build a career in Human Resources. Apply today for a job in Human Resources. Our international network will ensure your CV is perfectly paired with potential employers, thus providing you with the best opportunities within Human Resources in Africa.


This event has changed my life. I received three job offers in just one day and now I am ready to travel around the world as an International Mobil Engineer.
Cícero Pereira - Careers in Africa Summit Candidate