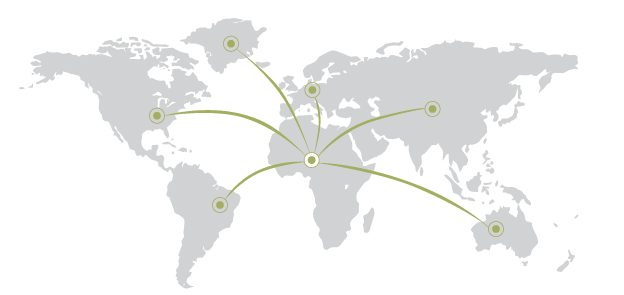 Careers in Human Resources
Grow your leadership skills
Be a part of your communities growth
Many roles available with both regional and multinational companies
Your international experience will put you ahead
---
Be a part of Africa's boom and realise your full career potential – Apply Now.
Jobs in Human Resources
Careers in Africa and our international recruitment Summits can help you build a career in Human Resources. Apply today for a job in Human Resources. Our international network will ensure your CV is perfectly paired with potential employers, thus providing you with the best opportunities within Human Resources in Africa.


Careers in Africa is an unbeatable initiative! Having been recruited into Coca-Cola, I have enjoyed a varied and fast moving career across Africa with several promotions in a short space of time. I am now enjoying the challenges of being a Regional Marketing Manager and could not have wished for a better career move. Thank you Global Career Company!
Rosalind W. Kimani - Careers in Africa Summit Candidate