Careers in Africa Recruitment Summits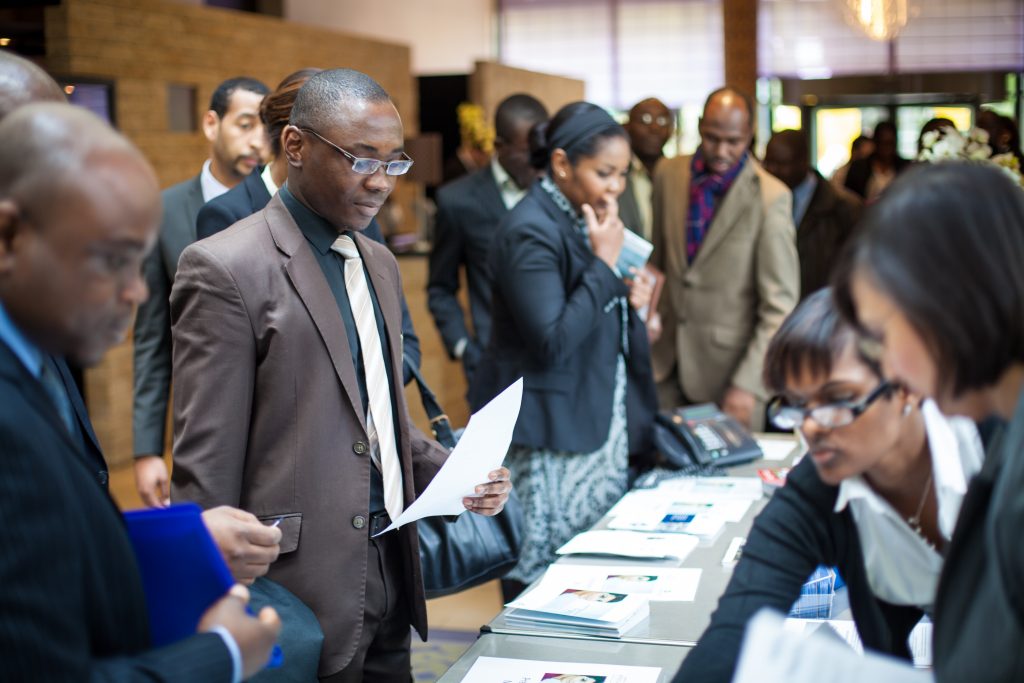 The Careers in Africa Recruitment Summit is not a career fair, but rather an opportunity to meet with Africa's leading employers to interview for roles and network with business leaders and fellow professionals.
This year the Summit will focus on young professionals and recent graduates as companies will be recruiting for their graduate programmes and work placements.
Don't miss the largest Africa-focused recruitment event of the year
Recruitment Summits in 2020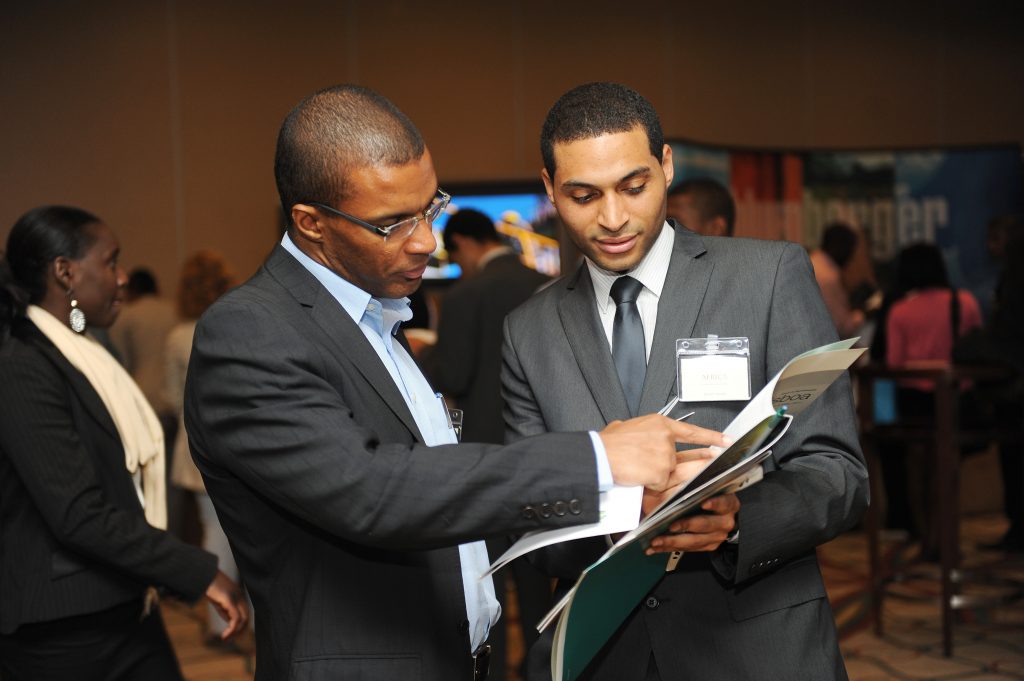 Meet up with Africa's top multinationals
Careers in Africa is coming back to London to host Africa's top multinational, regional and local companies for two days of networking, interviewing and hiring for opportunities across Africa.
Are You Hiring Graduate and Early Career Talent?
The Recruitment Summit is an opportunity to network with and recruit exceptional, pre-selected African graduates and early career professionals.

The interaction features a built-in recruitment process, covering detailed applications, pre-screening and selection by our experienced team. This process, which you can customise throughout, enables the identification of top graduate and early career candidates.

In addition to a unique engagement in London, Careers in Africa offers additional talent pools in Europe, US/Canada and across Africa with a variety of online solutions through campaigns and bespoke recruitment events.
8,500 Successful Hires into Africa
Africa's Leading Recruitment Summit Since 2002
Over 800 Local, Regional and Multinational Organisations Recruited For
Recruitment For Every Major Industry
Frequently Asked Questions