Client Profile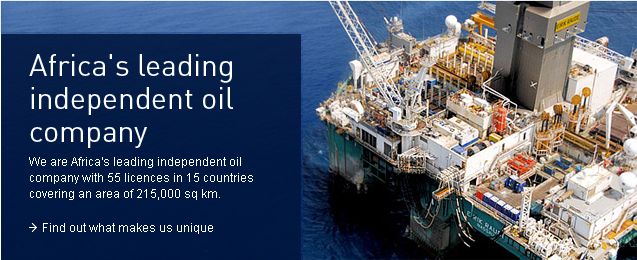 Tullow Oil is a leading independent oil & gas, exploration and production group, quoted on the London and Irish Stock Exchanges (symbol: TLW) and is a constituent of the FTSE 100 Index. The Group has interests in over 90 exploration and production licences across 22 countries and focuses on four core areas: Africa, Europe, South Asia and South America.
In Africa, Tullow Oil has production in Ghana, Gabon, Côte d'Ivoire, Mauritania, Congo (Brazzaville) and Equatorial Guinea and large appraisal and development programmes in Ghana and Uganda. Tullow also has exploration interests in Gabon, Côte d'Ivoire, Liberia, Sierra Leone, Mauritania, Senegal, Tanzania, Madagascar, Namibia and Ethiopia.
European interests are primarily focused on gas in the UK Southern North Sea where it has significant interests in the Caister-Murdoch System and the Thames area. The company also has interests offshore the Netherlands.
In South Asia, Tullow Oil has exploration and production in Bangladesh and exploration interests in Pakistan. In South America, Tullow Oil has exploration interests in Guyana, French Guiana and Suriname.