Stories from our June Newsletter
We've sent out our June newsletter to let our clients know a little more about what we've got planned to support them in the second half of 2015. Here, in a little more detail, are the highlights.
Growing Our Team – Finance and Operations
As we grow and develop our team to support our clients more effectively, we are building up our management team in support of our founding directors. We've been delighted to welcome two new team members in the last couple of months. Sally Field, our Finance and Operations Director has supported a variety of firms, blue chip and SME, across ICT, media and recruitment. While Scheherazade Zekkar, our Director of Human Resources has worked client and agency side in the UK, France and Africa. They will lead the development of the training, management processes and reporting that will improve our delivery to clients. We are confident the results will make a big difference to you.
Talent Agenda London – A Fantastic Conference
"Loved the workshops and interactive nature of the sessions", "Great choice of panelists; wide and relevant expertise in the various subjects covered." So goes the feedback on May's Talent Agenda Series Conference in London. Staged ahead of this year's Careers in Africa London Summit, the Conference highlighted the enormous value which can be gained from gathering one hundred of Africa's senior HR and business leaders for discussion of the continent's key HR and recruitment issues. Rated our best ever Conference by the attending professionals, who also appreciated the presentation of thought leadership and analysis by Global Career Company consultants, it paves the way for us to move onto Johannesburg in November and reconvene with data from Careers in Africa Employer of Choice Report to raise the bar once again. You can find out more about this year's Talent Agenda here.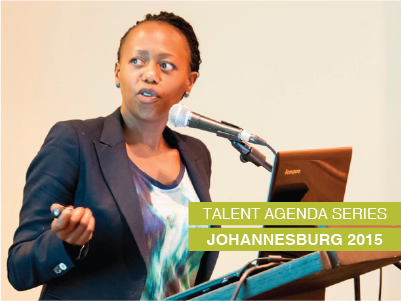 New Annual Agreements, Services and Flexible Summits
One thing we hear a lot, when presenting our support services to HR leaders, is "I know the GCC model". When you've been in the market as long as we have you expect familiarity, and in many ways it is positive. Yet, to support our clients' needs in fast changing markets, we've added a variety of services over the last few years offering flexible recruitment services from executive search to digital campaigns, and even more flexible participation approaches for our Summits. One result of this is a deepening of relationships with our key clients, including a number of major employers across a variety of sectors. This has led to the creation of our first Annual Agreements, where key clients can draw on our range of customisable services as best fits their requirements at any given time. So if you think you know the model, we'd still like to speak with you about what's new and how we can tailor the service to your needs.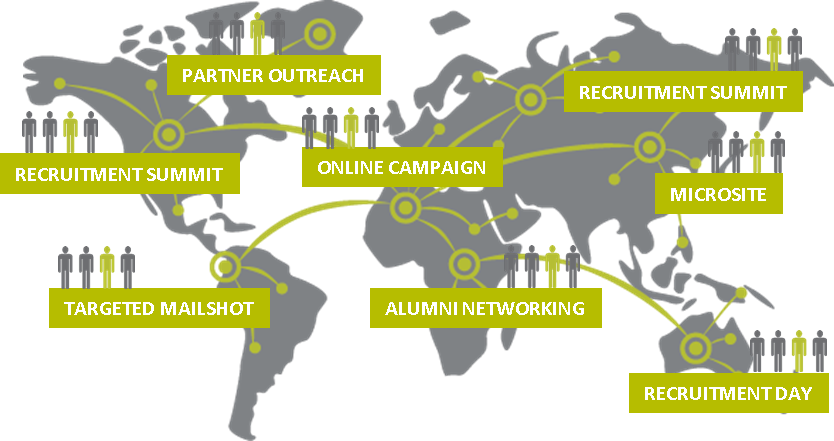 Discover, Recognise, Discuss, Recruit – Join Us in Johannesburg
This is big. You know we have a recruitment event in Johannesburg, we're sure, but this year that event is changing a little bit. Actually, an awful lot. This year, our Careers in Africa Johannesburg Recruitment Summit is joined by our Careers in Africa Employer of Choice Report and Awards, and our Talent Agenda Series Conference to create a four day HR and Recruitment leviathan for the continent's top employers to come together and Discover, Recognise, Discuss and Recruit. From Thursday 19th November's first look at our Global Talent Pool Employer of Choice Report, to the last interview on Sunday 22nd, this is 2015's must-attend event for HR and recruitment in Africa. Call our team to find out a little more.