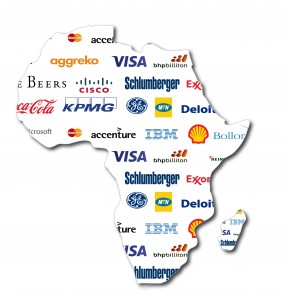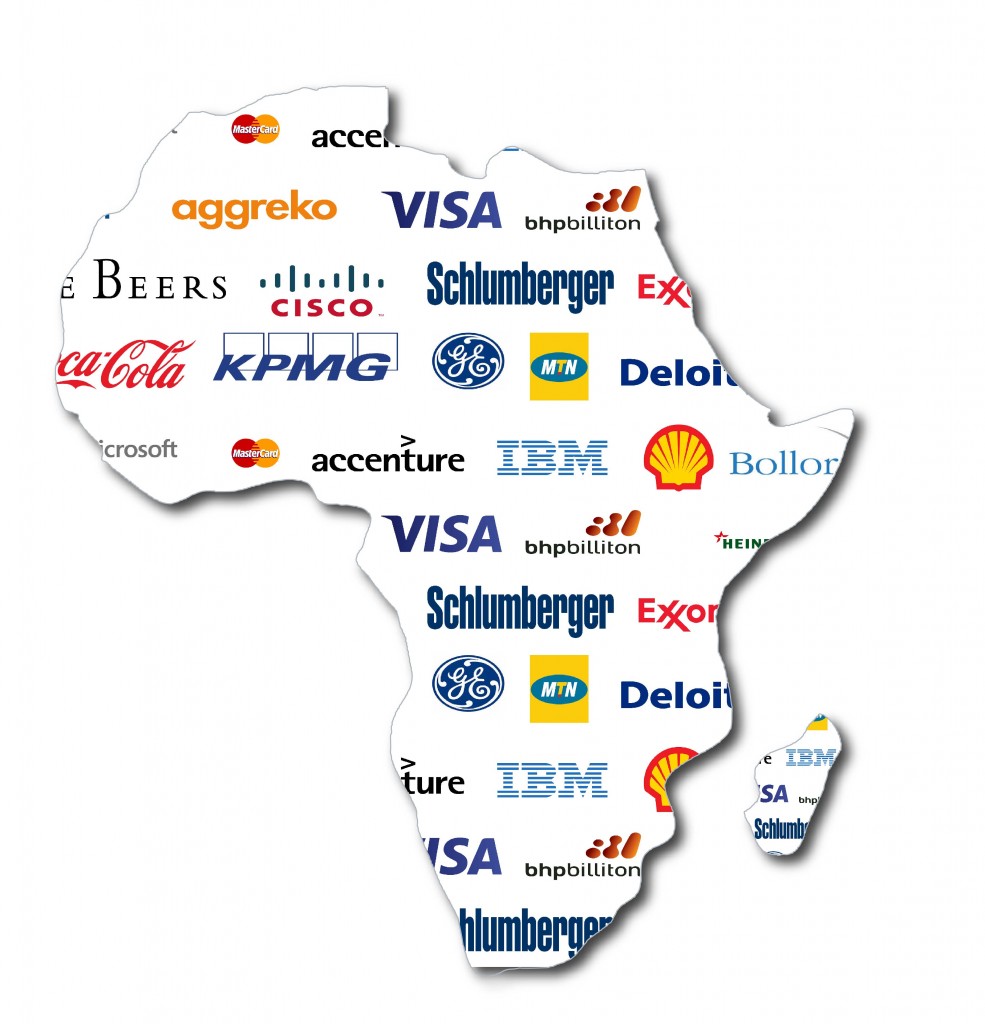 The employer of Choice Awards 2017, list of nominees is out!
This year 20,000 African professionals have, so far, participated in the most wide-ranging employer attractiveness survey on the continent. The participants have provided their views and chosen who they think are Africa's top employers.
And this year's nominees are…
This year, the World Bank, GE, East African Breweries Ltd, Microsoft, British American Tobacco and MTN are just a few of the brands shortlisted for the 2017 Careers in Africa Employer of Choice Awards. Brands cannot enter these awards directly, as the nominees are drawn from a survey of the global African talent pool. The uniquely democratic nature of these awards makes receiving a nomination a particularly notable achievement for the 60 brands listed across 18 categories.
List of Categories, Category Criteria and Nominees
The full list of sixty nominees across eighteen categories can be viewed here: http://www.talentagendaseries.com/pan-africa-awards-nominees/
Don't miss the show…
The Awards will be presented at an exclusive ceremony and networking event in Johannesburg, South Africa, on 3rd November 2016. This event is hosted by Afreximbank and supported by Pernod Ricard and Coca-Cola Beverages Africa. This event is part of the Talent Agenda Series HR Conference, the key forum for the continent's human capital development which welcomes more than 30 speakers from major employers and leading experts such as Willis Towers Watson, KPMG, Visa, and Steelcase.
Interested to join the event?