Candidate Management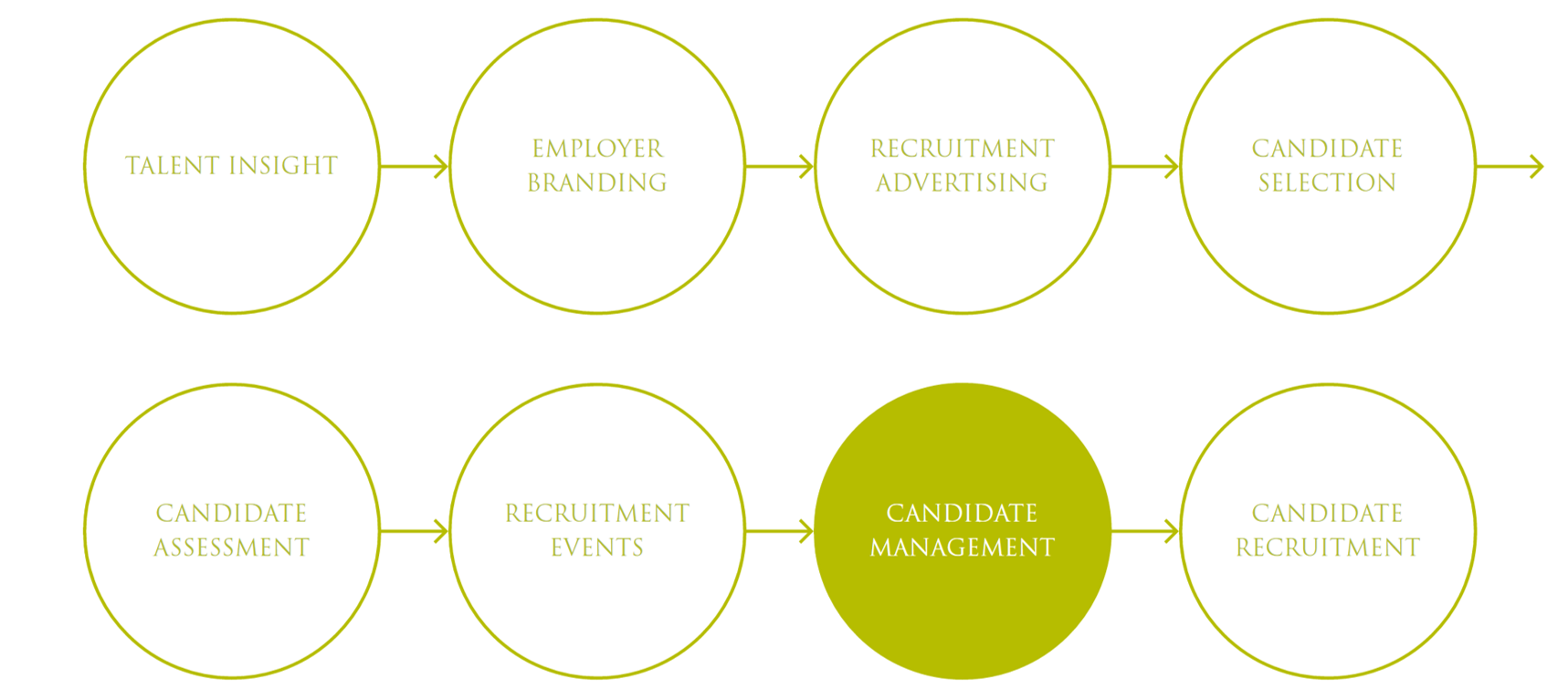 Great candidate management offers real added-value to recruiting employers. By creating an excellent experience, it contributes to brand engagement, while face to face selection and talent pool management facilitate better talent acquisition for the business.
In addition to specific candidate management services, Careers in Africa offers good candidate management as standard. Response management, either one to one or via email, is delivered for all stages of the process within our remit is always included, with our consultants ready to act as the face, voice or word of your brand anytime a candidate requires support.
Services for Employers
Talent Pipeline Engagement

A CRM to keep your identified talent pool warm, Talent Pipeline Engagement offers multiple benefits to support the management of a selected group of potential future employees. Careers in Africa offers a combination of an online talent CRM with regular, targeted marketing and one on one relationship management to keep you in touch with the talent you identify. Key benefits include:
Minimise time to hire by keeping track of candidate status and maintaining the relationship
Maximise cultural fit and readiness to join of potential recruits
Improve employer brand through better candidate communication
Act quickly when high-potential candidates are targeted by competition
Connect an end to end recruitment process
The Careers in Africa solution offers great employers the chance to connect with African talent through a variety of services, which can be combined into an end to end insight, engagement and recruitment process. Having sourced relevant talent, Careers in Africa's Talent Pipeline Engagement Candidate Management service can be switched on to build relationships with an identified pipeline. As an employer, you can design this into your solution before a project begins, or switch it on during the project as your needs evolve.