Candidate Recruitment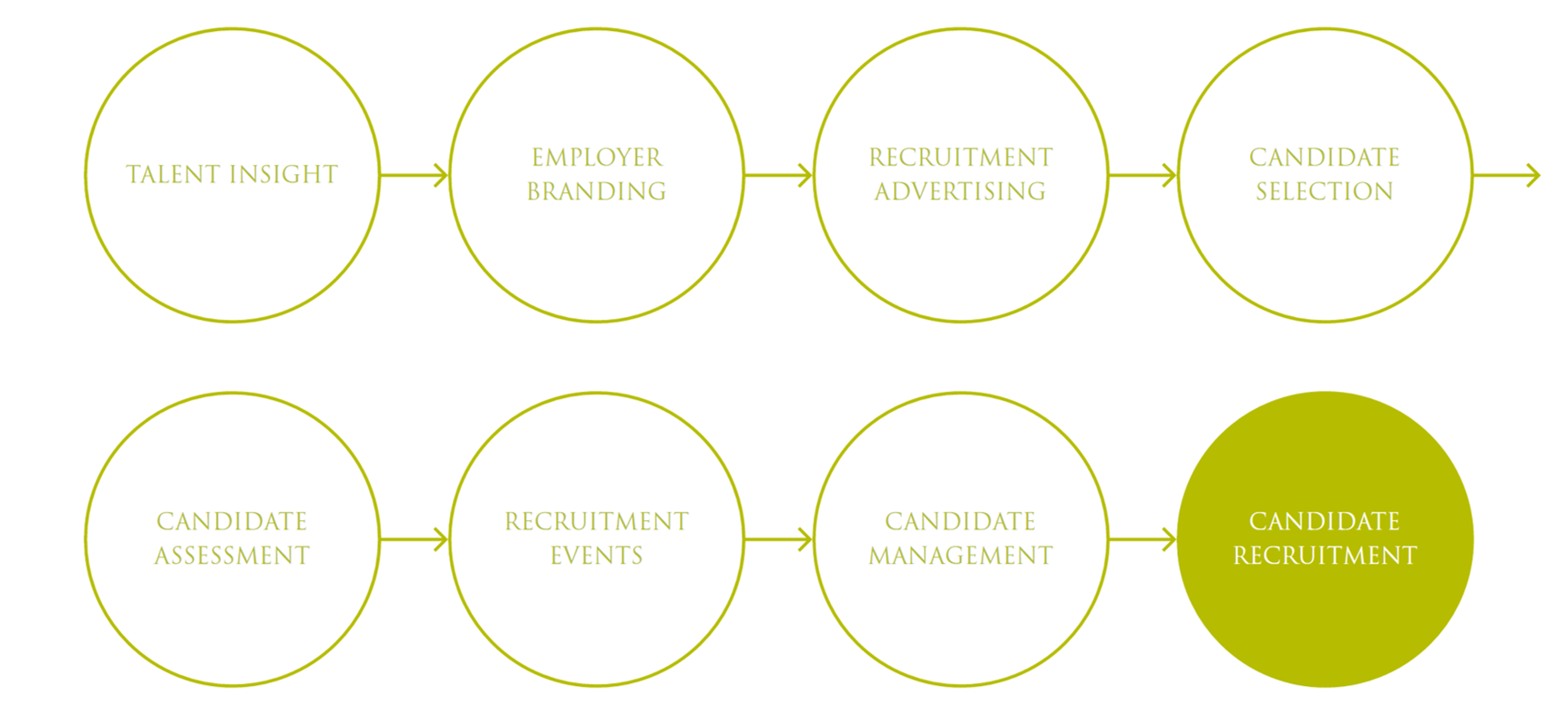 Our deep expertise in recruitment across Africa makes our specialist recruitment consultants the ideal partners to ensure successful completion of your projects. From offer negotiation to help with on-boarding, our consultants deliver a win-win for you and your talent.
When talented professionals are ready to invest their career in your business, we help them with the due diligence, the process management and in gauging the appropriate return, so you can get on with doing what you do best, and they can get on with doing it alongside you.
Services for Employers
Recruitment Consultancy
Having identified, engaged and sourced great talent, you might decide to focus your internal resources elsewhere, or just that you'd like some extra help on your team to complete the recruitment process. At that stage, get in touch to engage our recruitment consultants in supporting the post-application process from screening to on-boarding. Key benefits include:
Dedicated recruitment consultants focused on your project.
Deep expertise in guiding professionals across Africa from application to on-boarding.
Key support in offer management and negotiation.
Robust methodologies and processes developed within the Global Career Company executive search practice.
Connect an end to end recruitment process
The Careers in Africa solution offers great employers the chance to connect with African talent through a variety of services, which can be combined into an end to end insight, engagement and recruitment process. When you have developed a pool of exceptional talent, our recruitment consultants can be brought in to support the final stages should you require their input. You can define this at the outset of the project, switch on the service when needed or decide on a case by case basis.