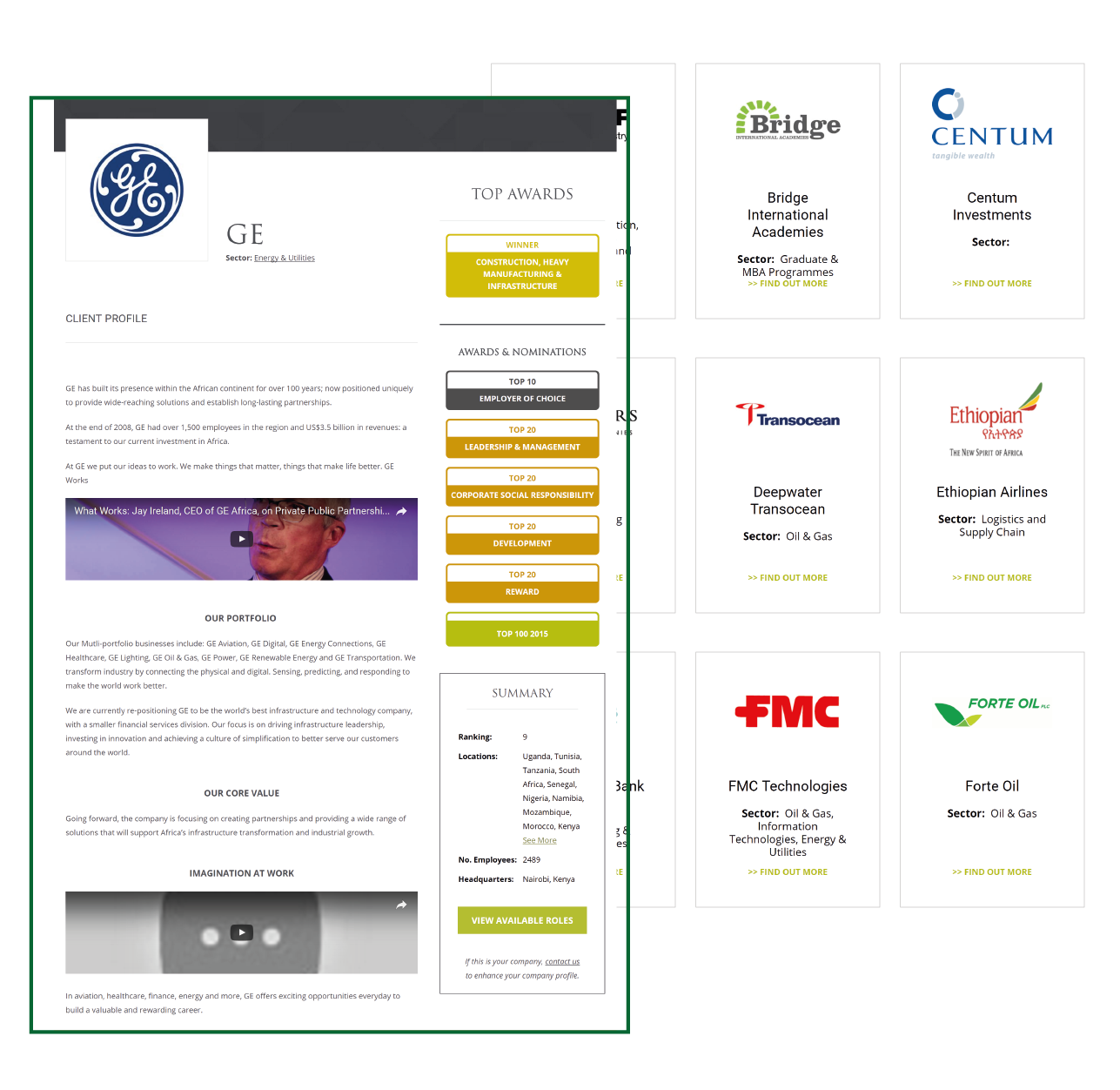 Promote your Brand
We know how important it is for you to build and promote your employer brand; so we've created an Africa-focused employer branding channel to help you do it across the continent.
Whether you are an international brand trying to tell your story to the African talent pool, or an African brand out to grow your profile and compete for top talent with multinationals, Careers in Africa is the perfect way to engage a global African talent pool.
Take your place on Africa's leading talent platform as local and regional African employers take centre stage in a new employer ranking
Promote news, employer brand messages and jobs
Engage talent across 54 African markets
Start telling your human capital story
---
Pricing
[go_pricing id="employer-profiles"]
---
Why promote your brand on Careers in Africa?

---
Trusted to deliver by more than 550 African employers

---
Claim your profile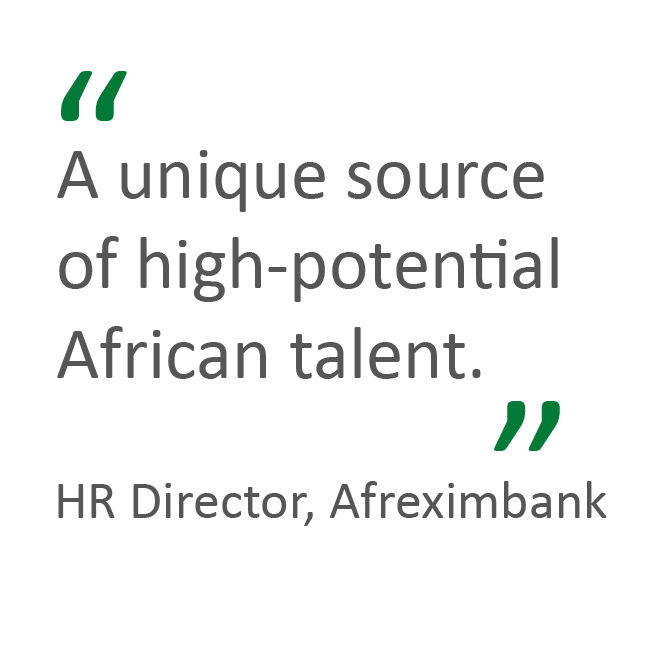 The Process
Send an email to alexander.mugan@globalcareercompany.com
We'll verify your company and create your profile
We add any video, imagery, diagrams, etc. to your profile
Your profile goes live on the site
You start engaging candidates with your African employer brand