<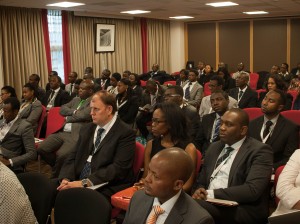 Your Global Recruitment Partner
Realise the massive potential of our candidate relationships for your recruitment strategy through a real strategic partnership.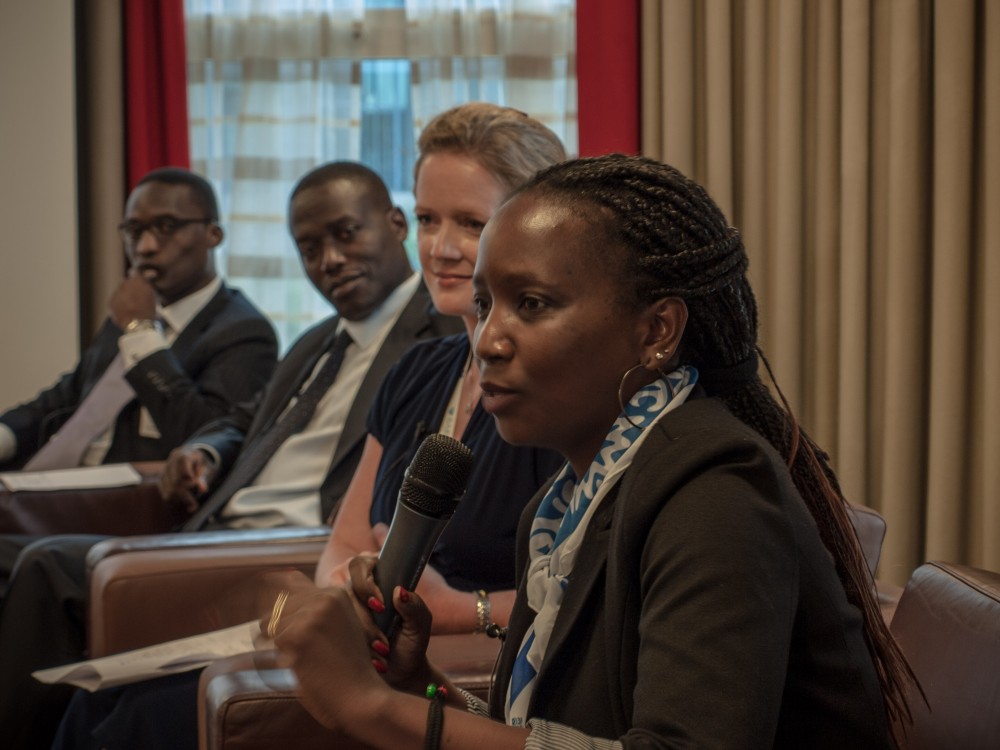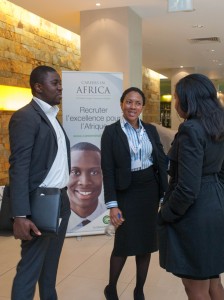 International Recruitment Summit, Houston
22-24 November 2013
A unique opportunity for you to source technical professionals from key nationalities, with outstanding international experience.
Why Houston?
A brilliant place to recruit for finance and oil and gas professionals
Find outstanding candidates with Ghanaian, Kenyan, Tanzanian, Nigerian, South African and many other key nationalities
Particularly suited to those seeking technically skilled candidates
An opportunity to build employer brand among North American candidates
Who would benefit from attending a Recruitment Summit?
Anyone who has reducing cost per hire among their KPIs
Employers seeking future leaders
Managers looking to build employer brand in a targeted environment
Talent pipeline managers looking to build quality, quickly
What is Delivered?
Main exhibition area stand plot
A spot on the exclusive employer presentation schedule
Various online and offline promotional channels
Shortlisted candidates from over 6000 applicants
3 days of networking and promotional opportunities with top candidates
What is the Process?
Plot your needs with our project team
Reserve your stand and seminar spot by booking
Review your candidate shortlists
Confirm interview schedules and advertising
Interview applicants at the three day Summit
Forward successful applicants to the next stage of your hiring process
"There is nowhere better for finding large numbers of candidates with the technical skills you need."
---
Summits in the US and Canada have always been an important part of our business. When clients look to hire technically skilled candidates, particularly for the oil and gas and finance sectors, these Summits play a large role in their strategies. There is nowhere better for finding large numbers of candidates with the technical skills you need.
---
Talk with our team about what you want to achieve.