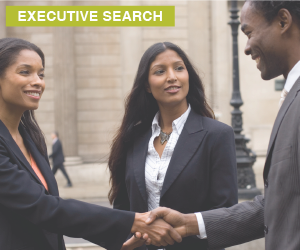 Across the continent and around the world
Work with the truly international African recruitment consultancy to discover the talent you really need.
Search & Selection Case Studies
Search and Selection
Executive search in Africa handled with a consultative approach taking in the best of locally and internationally based African executives. With more than 15 years' experience in delivering executive and scarce skills talent on a role by role basis, Global Career Company is the ideal partner to connect you with the world of leading African talent. Combining our peerless reach and network with a consultative, discrete approach, we are the African recruitment specialists to trust as a long term executive search partner in Africa.
Methodology
View a detailed methodology by downloading the factsheet opposite
Service led by experienced search consultants with deep experience in Africa
Development of a complete understanding of your needs via kick off calls and assignment of dedicated resource
We begin with a detailed and thorough mapping of expected and outside-the-box organisation
This mapping can be presented to you as a full talent map
Discrete or 'big bang' sourcing activity depending on your requirements
Collation of shortlist, followed by review and feedback
Management of candidates through the interview and selection process, customised to your needs
Handling of all candidate communications as needed, through to offer management
Support in the successful closing of the assignment and recruitment of the right person
How to Start
You can review options in the brochure linked on the right
Get in touch with us via the link below
Provide us with role and salary information
We will send a transparent quote within 24 hours
Agree terms and commence finding your perfect person