Talent Insight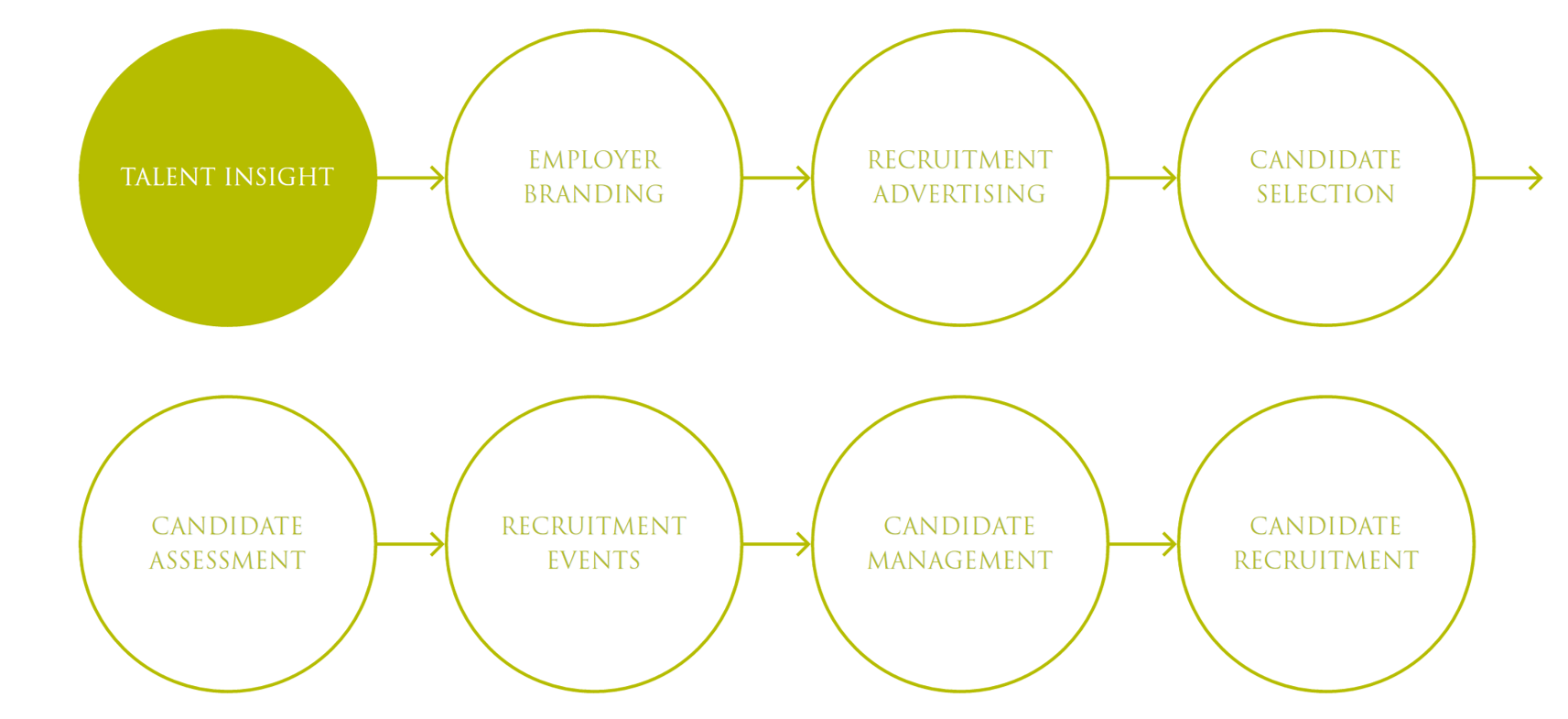 If knowledge is power, then Careers in Africa Employer of Choice represents the most powerful tool available to African talent professionals. Powered by the continent's widest survey of talent motivations, we help you understand the attraction drivers that matter across Africa, and how they affect your employer brand.
Exclusive data and insight from the African talent pool and HR leadership community around the world, drawn from our outstanding global networks and delivered via consultancy, conferences and reports. We support the continent's top employers in understanding how their African employer brand is perceived, how competitive they are and what they can learn from networking and discussions with other key employers across the region.
Services for Employers
Employer of Choice Insight Reports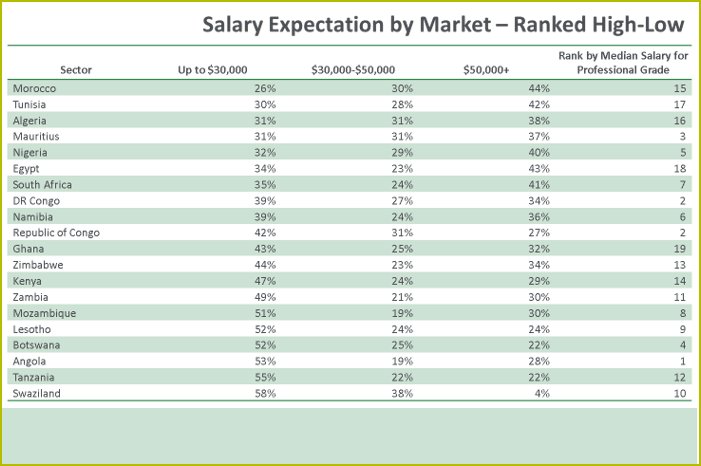 Careers in Africa offers detailed reports showcasing (among other things) attractive driver, retention drivers, leadership preferences, salary demands, training and development preferences and talent pool insight for every market, function, sector and demographic split, in addition to brand-specific reviews of employer attractiveness. All reports are based on the Careers in Africa Employer of Choice Study, the Pan-African survey of more than 20,000 African professionals. Reports are available as detailed and high-level documents, presented by our team. Key benefits include:
Access to the data from the continent's biggest employer attractiveness survey.
Deep insight into any demographic, sector, function or market slice required.
Customised data on your employer attractiveness in any key African markets.
Plug-in insight to direct and drive your recruitment and engagement campaigns with Careers in Africa.
Connect an end to end recruitment process
The Careers in Africa solution offers great employers the chance to connect with African talent through a variety of services, which can be combined into an end to end insight, engagement and recruitment process. Employer of Choice Insight Reports are the ideal way to lay the groundwork for a recruitment or engagement campaign, identifying key messages and talent pool insight which smart employers can connect with their existing ideas and research.