Connect better with Africa's talent
It's hard to attract and engage the talent you need across Africa. Only Careers in Africa was designed specifically for African talent, from insight, attraction and engagement, to recruitment, using decades of know-how. 
It's still tough to connect with top talent in Africa. Why?

Because one size doesn't fit all.

Let's find a better fit.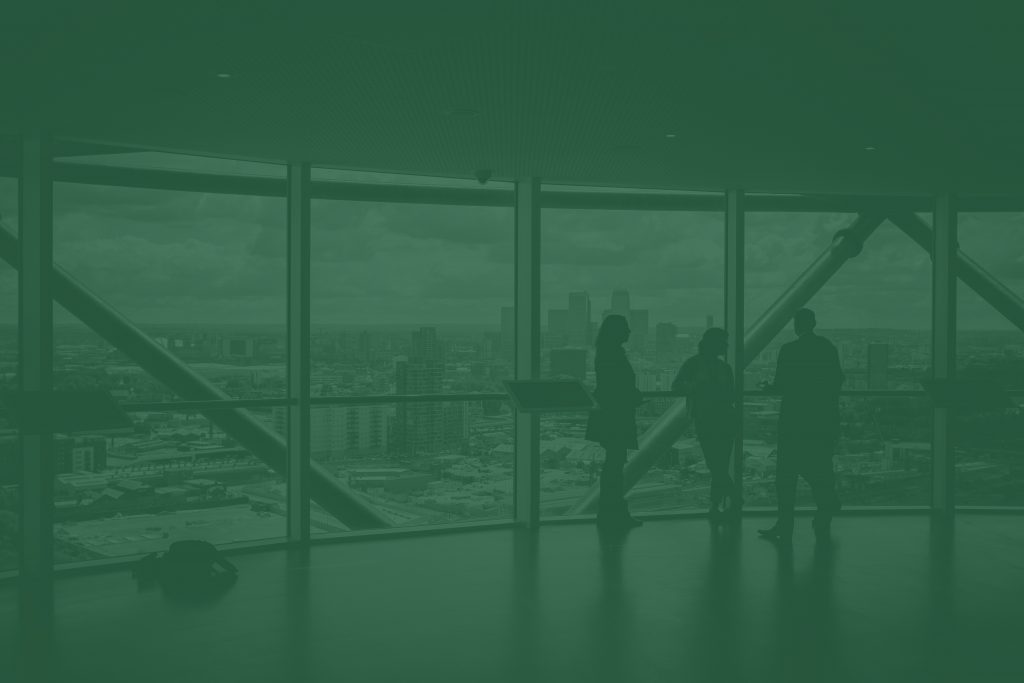 Start with 20+ years of experience leading in African talent
Careers in Africa has helped African talent connect with employers for more than 20 years, through events and advertising. As times change, we've developed our solution to provide on-demand ways for the best talent and employers to get together.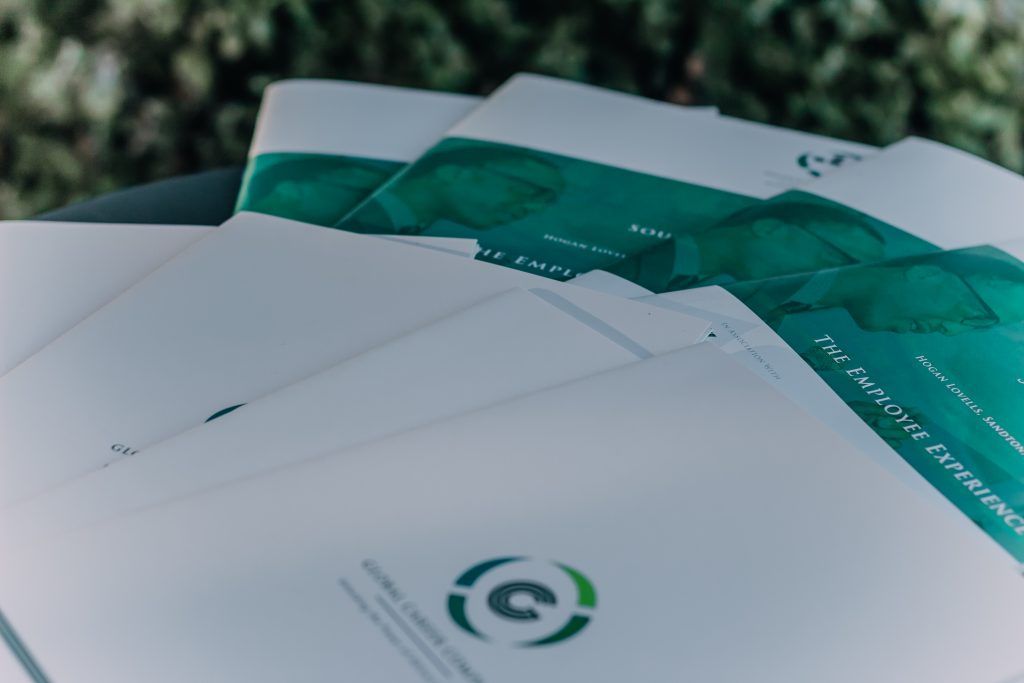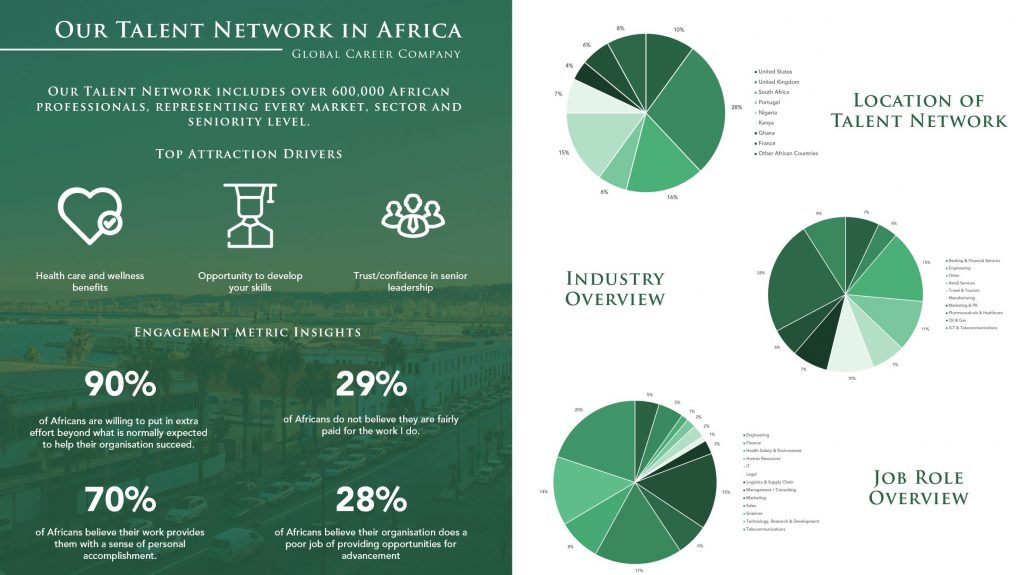 Add the largest pool of African talent insight
From engagement and employer brand surveys to thousands of recruitment processes, our know-how is unsurpassed, and informs every aspect of our technology. You'll have smart decision making supporting your talent strategy across Africa.
And key relationships with global and local partners
Working with key partners to identify and communicate with top talent requires long term investment in relationships. Careers in Africa has developed partnerships across African markets and the Diaspora which you can benefit from via our platform.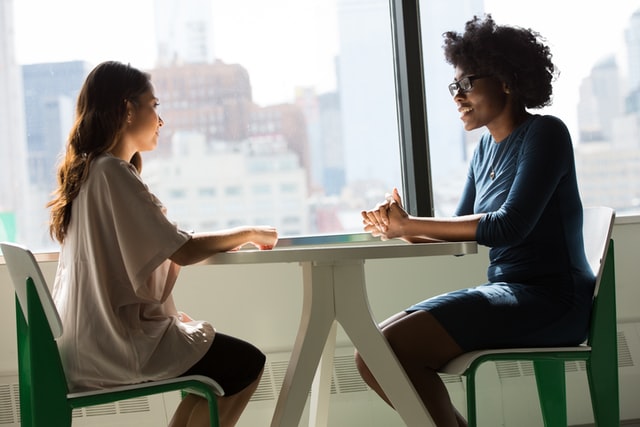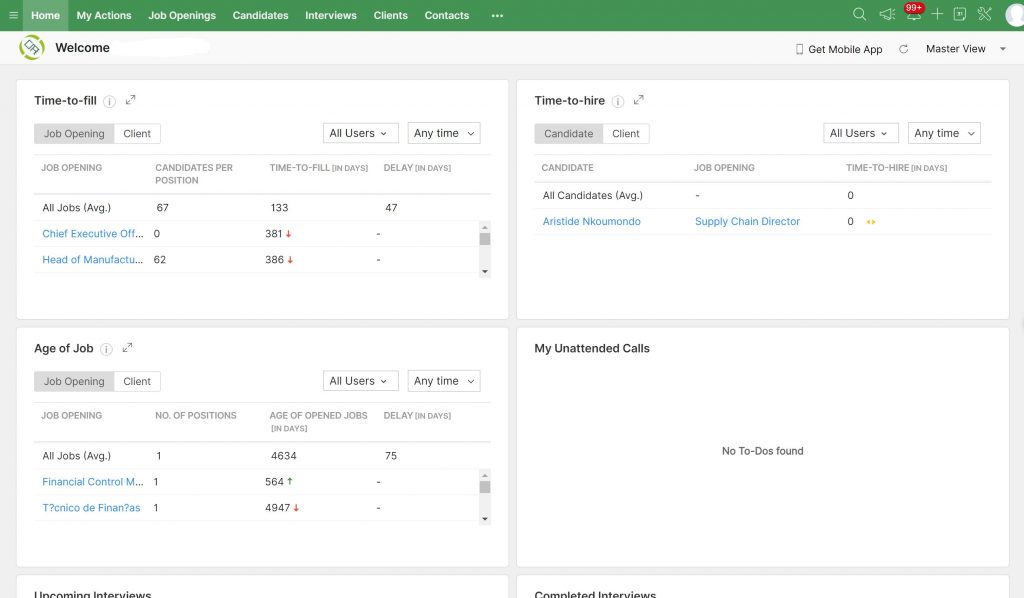 Deliver via data science and smart technology
We crunch vast amounts of talent data to help you source and recruit more effectively anywhere in Africa, while also providing you with talent insight on-demand. This is made possible by cutting edge data science, and a user friendly technology interface for your team. 
Trusted By 850+ of Africa's Most Successful Brands, including
African Diaspora and Local Talent in our Talent Network
Segmented, High-Potential Graduate, Early and Mid Career African Professionals in our Database
Job Roles Sourced For Through Careers in Africa