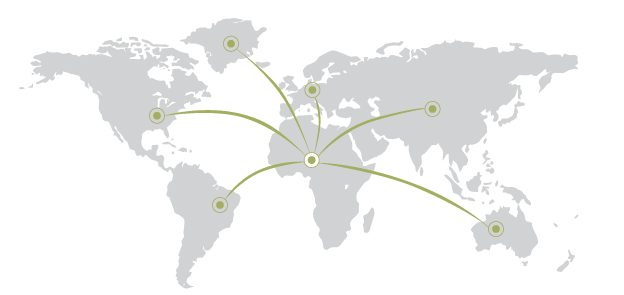 Careers in Engineering, Science and R&D
Grow your leadership skills
Be part of the African boom
Multinational and regional firms currently looking for international talent
Put yourself ahead with your international experience
---
Be a part of Africa's boom and realise your full career potential – Apply Now.
Jobs in Engineering and Science
Our clients are always seeking candidates looking to return to a career in Engineering and Science within Africa. Apply now and we can match you with all current and future roles available within the Engineering and Science sectors.


I received a job offer as a senior nuclear engineer within an hour of my interview. A big thank-you to GCC for organizing the Careers in Africa summit!
Herman Bosman - Careers in Africa Summit Candidate