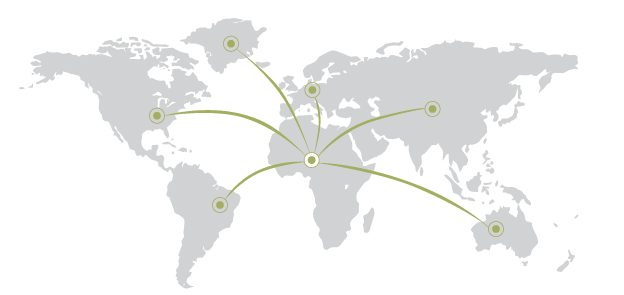 Careers in Engineering, Science and R&D
Grow your leadership skills
Be part of the African boom
Multinational and regional firms currently looking for international talent
Put yourself ahead with your international experience
---
Be a part of Africa's boom and realise your full career potential – Apply Now.
Jobs in Engineering and Science
Our clients are always seeking candidates looking to return to a career in Engineering and Science within Africa. Apply now and we can match you with all current and future roles available within the Engineering and Science sectors.


The Summit was a fantastic experience, I was amazed by the pool of candidates present. During the three days I got interviews with major companies and in the end took up a job offer from Chevron.
Domingos Ngonga - Careers in Africa Summit Candidate