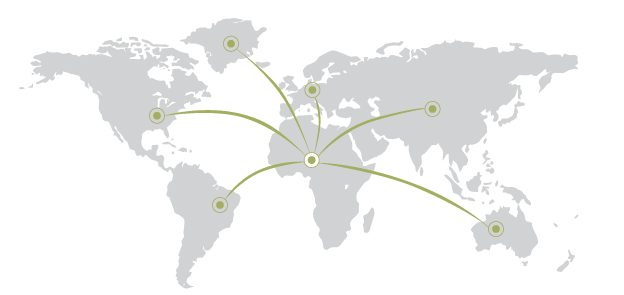 Careers in Pharmaceuticals
Be a part of the growing pharma sector in Africa
Put your skills into the growth of your community
Various roles available with local and multinational employers
Get the most out of your international experience
---
Be a part of Africa's boom and realise your full career potential – Apply Now.
Jobs in Pharmaceuticals
As a talented pharmaceutical professional with authorisation to work in Africa, your future could lie in working within this growing sector on the continent. Apply now through Careers in Africa and start the process today.


I came to the event with no pre-scheduled interviews and was awe-inspired by the large number of qualified professionals present. I maximised on the opportunity to network with the company delegates and my efforts paid off big time. I left the summit with a job offer!
Catherine Mbugua-Ndungu - Careers in Africa Summit Candidate