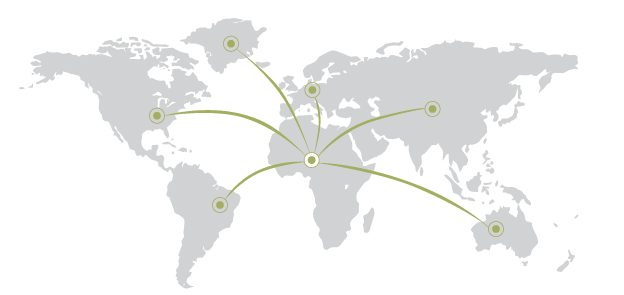 Careers in Comoros
Reach your business management potential in Africa
Be part of the booming African business scene
Opportunities with major multinational and regional employers
Gain an advantage from your international career experience
One application for hundreds of current and future roles
---
Be a part of Africa's boom and realise your full career potential – Apply Now.
Jobs in Comoros
As Africa's premier international recruitment partner, Careers in Africa is your gateway to opportunities with leading multinational and regional employers with opportunities to work in Comoros. Whether your motivation is the lifestyle, developing your community or rising to the top using your international experience, one application with us will ensure you are considered for many current and future jobs in Comoros.


A tremendous opportunity to meet so many large organisations in one place. It would have taken me months - if not years - to get the exposure Global Career Company gave me. I actually ended up with six offers, all with great salaries and potential.
Pieter De Wet - Careers in Africa Summit Candidate