Talent Sourcing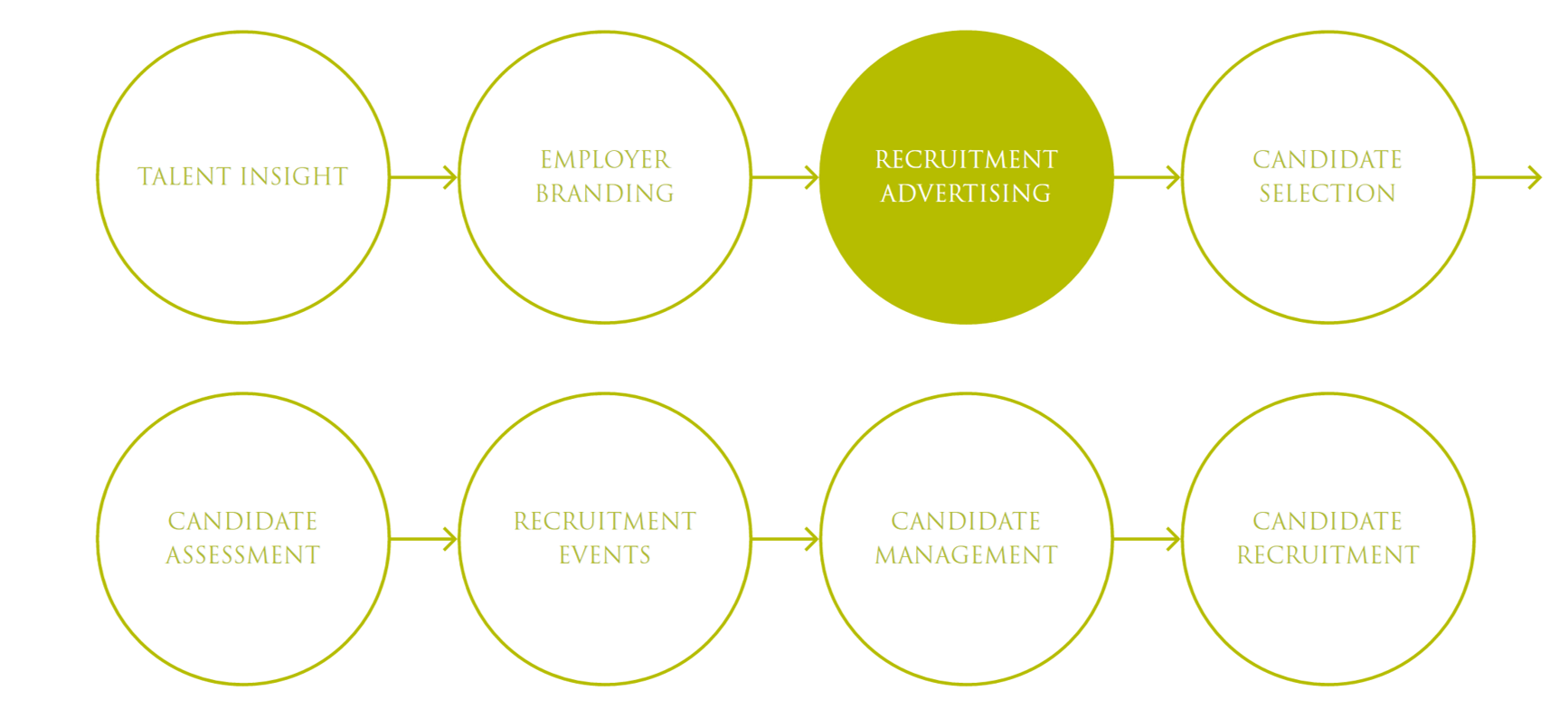 CEOs and HR professionals in Africa continue to cite recruitment of key talent as one of their greatest challenges. African talent sourcing through Careers in Africa provides a solution you control, whether you are recruiting for open roles, building a talent pipeline or promoting an employer brand. By sourcing directly through Careers in Africa, you combine access to the widest network of Africna professional talent with a reduced cost per hire.
Careers in Africa offers you the opportunity to tap into a global pool of African talent, including more than 500,000 registered members, 1.5 million website visitors, 80,000 social media followers and 20,000 online and offline sourcing channels including professional associations, universities, business schools and cultural groups. You can access this pool by posting jobs or engaging in multi-channel advertising drives, depending on your needs.
Services for Employers
Sourcing Campaigns
Job Posting
Sourcing Campaigns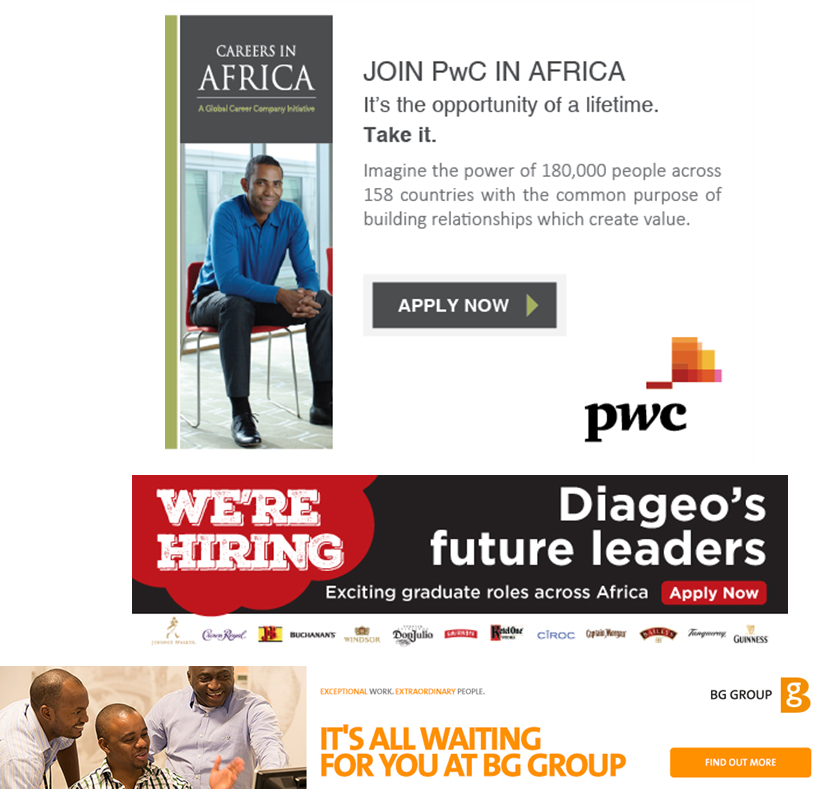 Multi-channel campaigns tailored to your requirements by focusing on specific demographics and customising the volume of outreach we provide. Once target talent is defined, a campaign across web, email, social and offline media is conducted to deliver you a pipeline of ideal talent for your specific or general roles. Our talent Sourcing Campaigns also offer an outstanding employer brand promotion approach.
Key benefits include:
Multi-channel access to the widest pool of African professional talent.
Versatile campaigns which can target any specific segment and adjust to your volume demands.
Promote employer brand, create talent pipelines and recruit for specific roles.
Reduce costs by sourcing directly, or bolt on recruitment solutions for speed and efficiency.
Job Posting
A quick and straightforward way to present your roles to our African talent pool. While you miss out on the reach of a multi-channel Sourcing Campaign, a job post with Careers in Africa is the most effective online job post to connect with an audience covering all 54 African markets, for all professional job functions and sectors. You can find out more and post immediately here.
Key benefits include:
Quick and easy way to get relevant, professional applicants for African roles.
The most effective and targeted Pan-African job posting portal.
Almost instant access to applicants with a desire to work in Africa.
Reduce costs by direct sourcing through Careers in Africa.
Connect an end to end recruitment process
The Careers in Africa solution offers great employers the chance to connect with African talent through a variety of services, which can be combined into an end to end insight, engagement and recruitment process. Talent Sourcing offers an ideal way to engage, create a pipeline and recruit your target talent without committing to recruitment solutions, unless you choose to later for efficiency. You can combine Job posting or Sourcing Campaigns with Careers in Africa Insight Reports and Employer Profiles to create intelligent, engagement-led sourcing drives that really deliver.