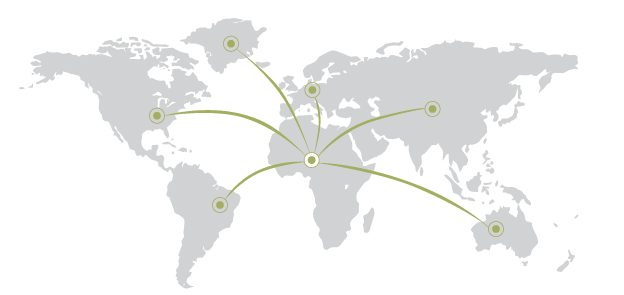 Careers in Lesotho
Utilise your potential as a business leader
Play a part in Africa's economic boom
Interview with the top employers
Make your international experience your key advantage
Be considered for all opportunities with one application
---
Be a part of Africa's boom and realise your full career potential – Apply Now.
Jobs in Lesotho
If you are considering returning to work in Lesotho, an application through Careers in Africa is the place to start. With access to hundreds of multinational and regional employers, whether you are seeking a job in Lesotho for a change in lifestyle or for professional develop, your CV will be seen by top decision makers. Apply now and start the path to your career in Lesotho.


I came to the event with no pre-scheduled interviews and was awe-inspired by the large number of qualified professionals present. I maximised on the opportunity to network with the company delegates and my efforts paid off big time. I left the summit with a job offer!
Catherine Mbugua-Ndungu - Careers in Africa Summit Candidate