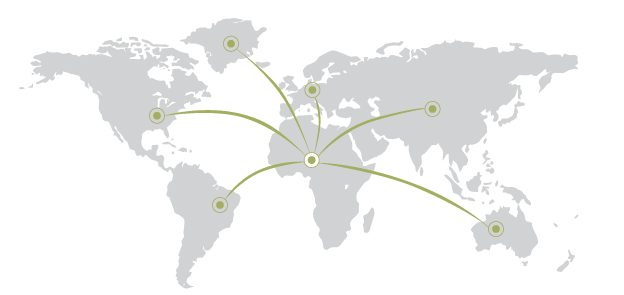 Careers in Lesotho
Utilise your potential as a business leader
Play a part in Africa's economic boom
Interview with the top employers
Make your international experience your key advantage
Be considered for all opportunities with one application
---
Be a part of Africa's boom and realise your full career potential – Apply Now.
Jobs in Lesotho
If you are considering returning to work in Lesotho, an application through Careers in Africa is the place to start. With access to hundreds of multinational and regional employers, whether you are seeking a job in Lesotho for a change in lifestyle or for professional develop, your CV will be seen by top decision makers. Apply now and start the path to your career in Lesotho.


I received two offers at the summit and have subsequently relocated to South Africa where I am working with Sasol as a Project Manager. I wish to thank Careers in Africa; I am sure I am not the only one who has found an excellent opportunity through this initiative.
Joseph-Mark Nyandiko - Careers in Africa Summit Candidate