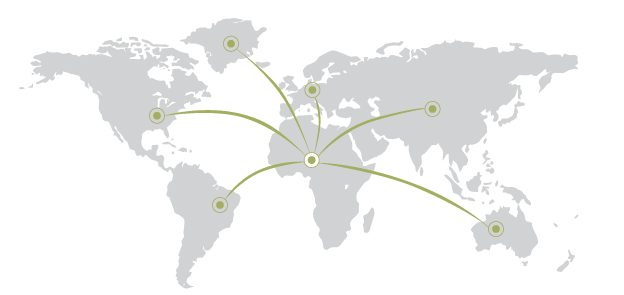 Careers in Mauritius
Are you looking to expand your leadership skills
Looking to contribute to the community as a whole as well as your potential employer
A chance to have your cv presented to numerous Multinationals
Make your international experience your key advantage
A single application for all current and future roles
---
Be a part of Africa's boom and realise your full career potential – Apply Now.
Jobs in Mauritius
Are you considering a career in Mauritius? We have a number of multinational companies looking for candidates that wish to return, and have worked with many such employers over the last ten years. A job in Mauritius will give you an opportunity to expand your skill set and grow within some of the leading companies of the world, fulfilling your leadership potential and helping develop the country. Start your journey to work in Mauritius by applying now.


The Summit was such a wonderful and unique experience, very organized as well as professional. I have to confess that I was impressed.
Alcaido Alfredo - Careers in Africa Summit Candidate