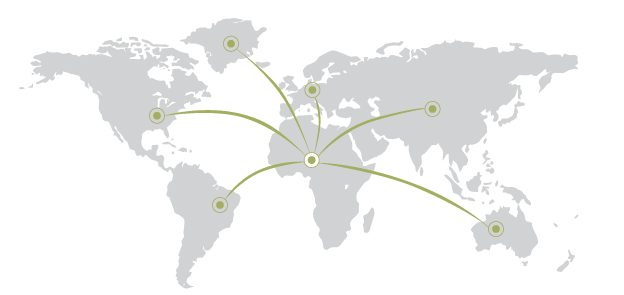 Careers in IT and Telecoms
Take your leadership skills to the next level
Help develop the community as a whole
Interviews with a number of multinational companies
Use your international experience to its full potential and put yourself ahead of your peers
---
Be a part of Africa's boom and realise your full career potential – Apply Now.
Jobs in IT and Telecoms
Submit your application now for a career in IT and Telecoms. Your one application will put you in line to be interviewed by a number of multinational companies looking for candidates ready to return and work in IT and Telecoms.


Careers in Africa helped me to realise my ambitions. I was very impressed to meet so many famous companies and I left with several job offers. I now have the job of my dreams.
Sanna Battiston - Careers in Africa Summit Candidate