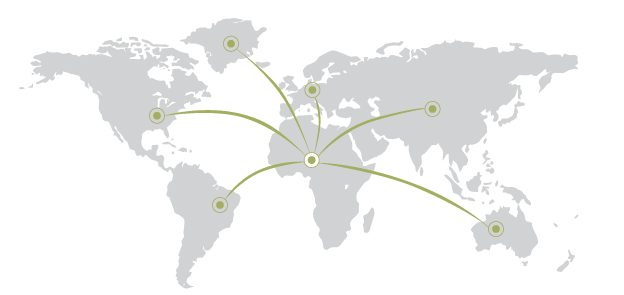 Careers in IT and Telecoms
Take your leadership skills to the next level
Help develop the community as a whole
Interviews with a number of multinational companies
Use your international experience to its full potential and put yourself ahead of your peers
---
Be a part of Africa's boom and realise your full career potential – Apply Now.
Jobs in IT and Telecoms
Submit your application now for a career in IT and Telecoms. Your one application will put you in line to be interviewed by a number of multinational companies looking for candidates ready to return and work in IT and Telecoms.


The online experience with Global Career Company is superb. Your communication and candidate support services timely, professional and extremely useful. By registering and attending the Careers in Africa summit I am now embarking on a new and exciting career path that I had not considered before. Thanks for making it happen!
Maggie Rarieya - Careers in Africa London