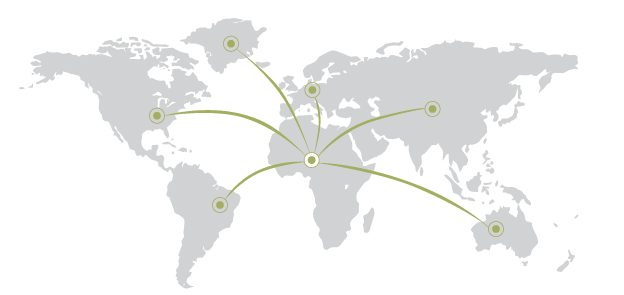 Careers in Cape Verde
Realise your leadership potential
Be a part of your community's development
Apply for opportunities with major multinational and regional employers
Use your international experience to succeed back home
Apply here to be considered for present and future roles
---
Be a part of Africa's boom and realise your full career potential – Apply Now.
Jobs in Cape Verde
For over ten years, Careers in Africa has been the leading destination for Cape Verdeans looking to return to work in Cape Verde. Your international experience marks you out as a potential future leader, and whatever the sector or role you are looking for, the hundreds of major multinational and regional employers on our client books have opportunities you could be considered for. Apply here to be considered for all present and future jobs in Cape Verde.


The Summit was such a wonderful and unique experience, very organized as well as professional. I have to confess that I was impressed.
Alcaido Alfredo - Careers in Africa Summit Candidate