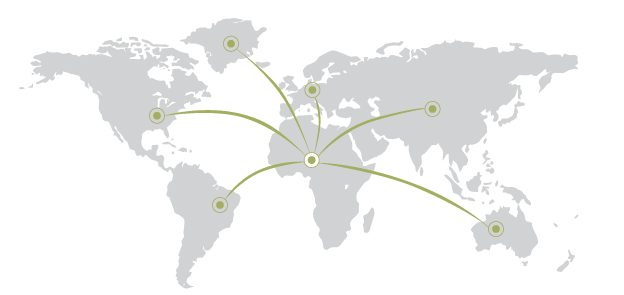 Careers in Djibouti
Exciting roles for leadership potential candidates
Contributing to community and African development
Interview with the country's top employers
Make your international experience your key advantage
A single application for all relevant roles
---
Be a part of Africa's boom and realise your full career potential – Apply Now.
Jobs in Djibouti
When you are considering a job in Djibouti, remember to apply via Careers in Africa and get your CV in front of decision makers at major multinational and regional employers in the country. Your desire work in Djibouti could be inspired by promotion opportunities, the lifestyle you'll have or to help drive the African boom, but whatever the reason, applying via Careers in Africa is the first step you should take.


I received a job offer as a senior nuclear engineer within an hour of my interview. A big thank-you to GCC for organizing the Careers in Africa summit!
Herman Bosman - Careers in Africa Summit Candidate