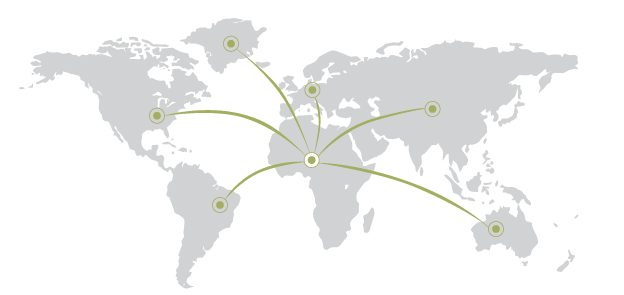 Careers in Madagascar
Aim for a leadership role in Madagascar business
Bring your skills back to boost growth
Apply to work with the region's best employers
Make the most of your international experience
One online application for all roles
---
Be a part of Africa's boom and realise your full career potential – Apply Now.
Jobs in Madagascar
If you are aiming for a change of lifestyle or a new career development opportunity, and have authorisation to work in Madagascar, Careers in Africa can help you achieve your goal. With connections built over years linking us to the region's major employers, we are your one click application for a large number of jobs in Madagascar. Apply online today and begin the process of taking your unique international skill set back home.


Thank you to Global Career Company for your professionalism and commitment to bring talent back to Africa! It was fantastic to meet so many high-calibre employers and to secure a role at a company as prestigious as IFC!
Buosso Drame - Careers in Africa Summit Candidate