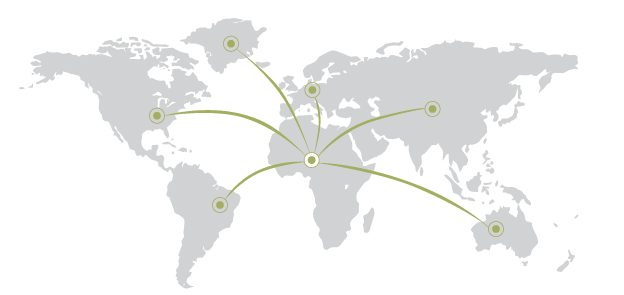 Careers in Somalia
Grow your management potential in Somalia
Be part of the booming African business scene
Opportunities with major multinational and regional employers
Use your international experience to its highest potential
Your one application will give you access to numerous roles
---
Be a part of Africa's boom and realise your full career potential – Apply Now.
Jobs in Somalia
As Africa's premier international recruitment partner, Careers in Africa is your gateway to opportunities with leading multinational and regional employers with opportunities to work in Somalia. Whether you are seeking a career in Somalia for professional development, a lifestyle change or to make a difference, an application here is the starting point for your job in Somalia.


I received a job offer as a senior nuclear engineer within an hour of my interview. A big thank-you to GCC for organizing the Careers in Africa summit!
Herman Bosman - Careers in Africa Summit Candidate