Mozambique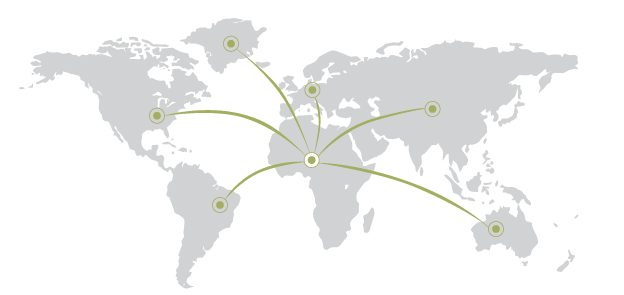 Your Global Recruitment Partner for Mozambique
Find the best local talent living abroad
Secure language skills, international experience and education
Go beyond your local talent pool
Let our candidate relationships reduce your cost per hire
Test your requirements against our services online, or contact us.

Mozambican Recruitment
As Mozambique grows from strength to strength, we are here to help you recruit the best talent back home from abroad. We have many candidates on our books looking to make the move to a job in Mozambique. Contact us today and let us tailor make you a recruitment solution that suits your needs.